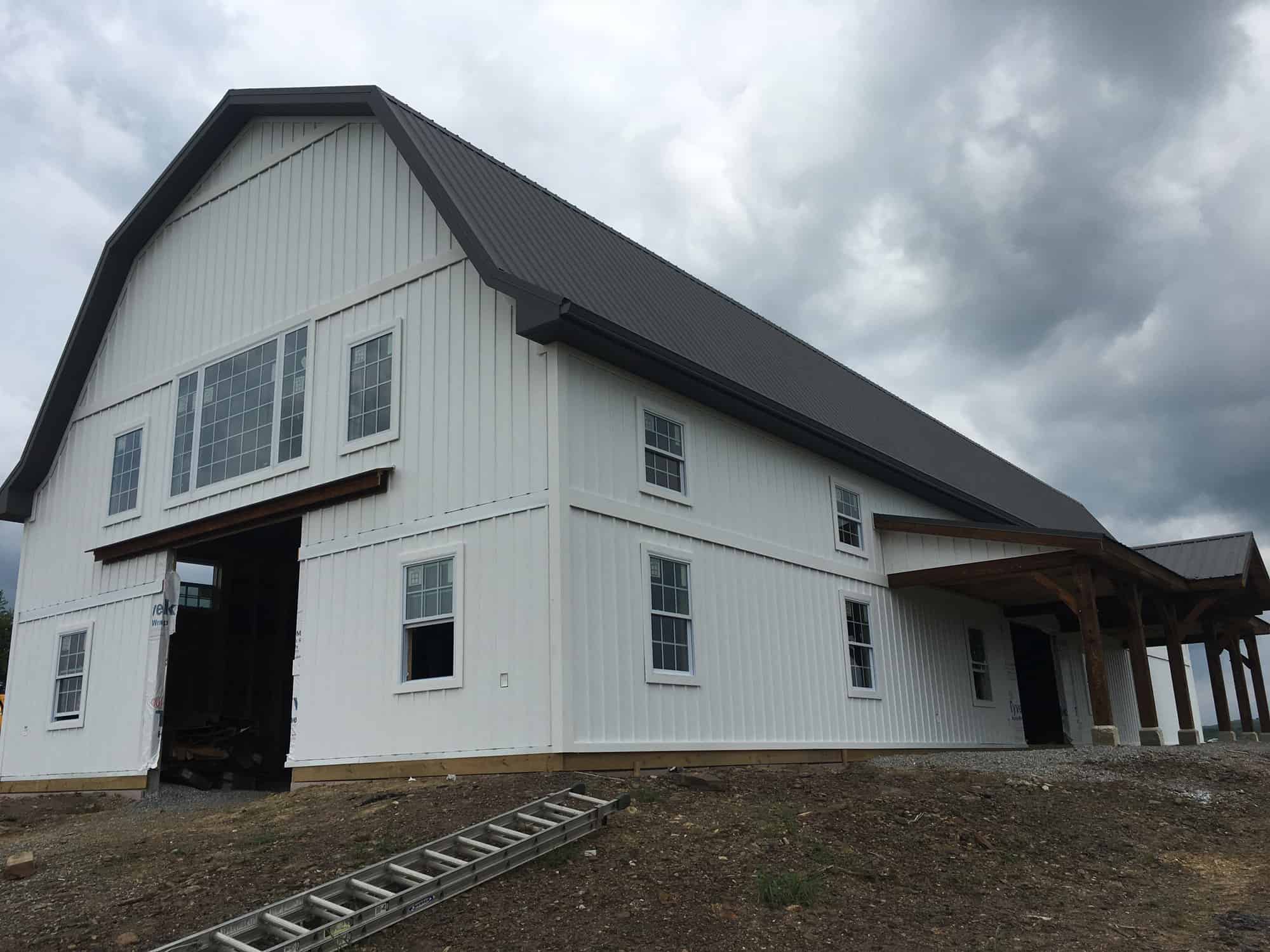 5 Easy Tips to Make the Most Out of Your New Storage Shed
You finally bought that storage shed you've always wanted. Before you lug everything out of your garage and move it into your new shed, take some time to create a plan to maximize space and create a well-organized place to store your things.
If organization is far from your strong point, check out these five simple suggestions to help push your project to completion:
1. Identify a Purpose
If you haven't already thought it through, determine a specific purpose for your new storage shed. Is it a place to store tools and yard equipment, a space for potting plants, an auto center? Decide how you want to use your new structure and what you'll put in it.
2. Make a Plan
Next, make a list of everything you want to stock and store in the shed. Then spend some time inside the empty shed and carefully look at the setup. Where should you hang large tools? Where can you install shelves? Sketch out a plan or check out ideas online.
3. Maximize Space
Scrutinize every nook and cranny of your shed. From the inside shed door to the ceiling, every space is a possibility for storage. The more you maximize your space, the better!
4. Store Belongings Efficiently
Keep essentials within reach. You don't want to waste time digging through piles of holiday decorations or tripping over tools to get what you need.
Try these organizational items to help maximize space and organize your new shed:
Tool hangers: Shovels, rakes, brooms, and other large items are best stored on walls. Buy sturdy hangers to hold the weight of your equipment.
Hooks: Install hooks on walls for everything from bicycles to extension cords, twine and wire.
Shelves: Adjustable, open metal shelving allows you to customize shelves to match the height of your tools.
Bins: Use plastic or metal storage bins for things that don't fit on shelves or walls. Labeling them will also help you stay organized.
Magnetic bars: These are great for garden tools like shears and trowels. Just be sure to keep them out of reach of children.
Whiteboard or calendar: For the ultimate in organization, use a board to track outdoor projects, planting schedules, or fertilizing and spraying dates.
Small baskets: Perfect by the door to stash the essentials—gloves, hand tools and other things you use regularly.
Containers: Recycle old milk jugs and canning jars to store pens, markers, scissors, or rulers. Old coffee cans are good for storing small odds and ends like screws, nails, and spare parts.
Wire or wicker baskets: Scour flea markets or garage sales for inexpensive, functional storage containers.
5. Keep Your Storage Shed Organized
There's nothing like a clean, well-organized shed with all the essentials at your fingertips. You've done all the work by organizing and stocking your new shed to efficiently store everything you need. Now make it last!
Put things back after using them.
Keep a broom and a few cleaning supplies handy for quick clean up.
Get rid of things you don't use, like those Christmas lights that don't blink anymore or the rusty trowel. Occasionally survey your domain for items to recycle or throw out, ensuring you'll have the space to store new items.
By organizing and maximizing space, your new storage shed will be more than a place to store equipment. It will make lawn care and outdoor maintenance so much more enjoyable and efficient.
Looking for a way to expand your storage space? Contact us today to find out how Quarry View Construction can fulfill your storage needs.