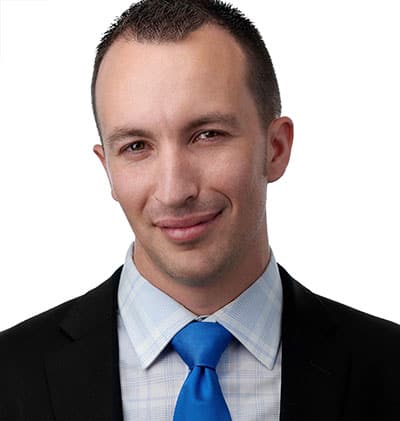 Ben King
President
My career in construction began at the age of seven, when I helped my father and uncles with traditional Amish barn raisings in our community. In my early teens, I built furniture for friends and family, trained horses and ponies, and took up odd jobs—all to help our struggling family of 13 put food on the table. By 16, I was working in the construction industry full-time, and by 18, these experiences had helped me become a skilled craftsman and crew foreman.
In 2008, I was at a crossroads. I could continue working at a job that paid well but lacked personal fulfillment, or I could take a risk by starting a new business with my father and brothers. With little to lose, a deep thirst for adventure, and the opportunity to chart my own financial path for my future family, the choice was simple: I took the risk. 
A decade later, I am now the CEO of a talented team of professionals here at Quarry View Building Group. As it has grown over the past 10 years, the company has successfully completed hundreds of projects, and we have built many long-term relationships with the satisfied customers who have worked with us in the Mid-Atlantic region. I've derived great enjoyment from helping others make their dreams come true. 
Much of the credit for our success goes to my parents and the wonderful community of Lancaster County, PA. My parents instilled in me a deep and abiding work ethic along with a desire to build meaningful relationships with the people I work with. The community has provided my family and my team with a great place to live and a business-friendly climate that allows entrepreneurs like me to live the American dream.
I've also been blessed with a beautiful wife, and a son and daughter who are already begging to join me on our construction sites (even though they have ambitions of their own when it comes to building). We enjoy traveling, being outdoors, and staying involved with our community—particularly with those who want to start their own businesses. 
I'm very excited to see what the next ten years will bring. I'm sure the best is yet to come!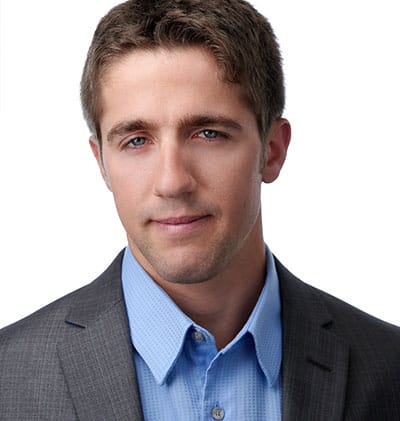 Ben Stoltzfus
Project Manager
I grew up on an Amish farm in southern Lancaster County, where from a very early age, I learned the value of a good work ethic, excellent craftsmanship, and integrity. I also grew up around horses, which helped me develop a passion and know-how for building intricate equestrian facilities. My father built and remodeled buildings and structures, which helped spark my interest in construction for as long as I can remember.
I joined Quarry View Building Group as a laborer in September 2012. I am currently a job foreman and assistant project manager. I particularly enjoy detailed work such as staining and trim.
My favorite part of working for Quarry View is the positive atmosphere surrounding the team and always having the chance develop personally and professionally while making a difference in the lives of our customers.
Outside of Quarry View, I love traveling and outdoor activities including snowboarding, wakeboarding, and photography.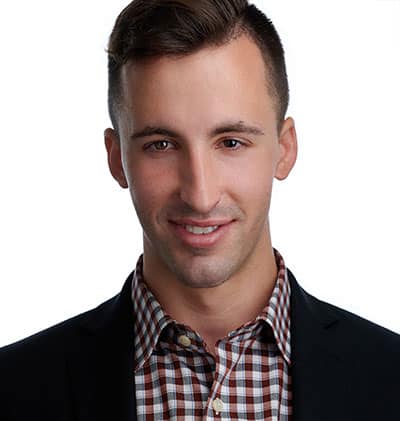 Chris King
Project Manager
Growing up in the Amish community, I was taught the value of hard work early in life.
My interest in building started in a small woodworking shop that my dad owned, building birdhouses and other crafts. At 12 years old I tackled my first major project, building a pony cart. The undertaking lasted several months and required the help of a nearby welding shop. The completed cart provided several years of enjoyment for my siblings and me, until my brother decided to retrofit it.
In 2008, I joined my dad and brothers as an apprentice when they started Quarry View Building Group. After a few years of training and hands-on experience, I was promoted to job foreman to assist with a growing workload. After developing my management skills and construction knowledge for several more years, I stepped into my current role in 2016.
As a project manager, I am the client's direct contact throughout the project. I look forward to developing strong, lasting relationships with customers while providing a stress-free construction experience. 
In my spare time, I enjoy seeking new adventures, such as traveling, hiking, and experiencing different cultures. I'm equally passionate about supporting my community and setting the foundation for an even better future.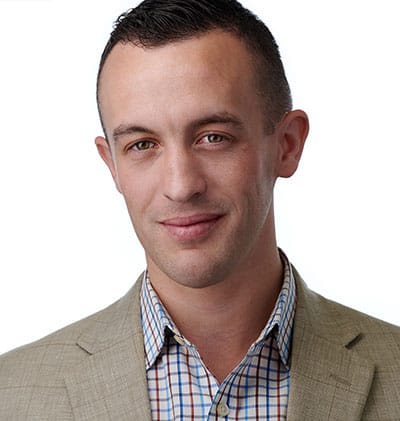 Levi King
Vice President
The first "project" I remember was around the age of 10, when I built a mini covered bridge for a school project. It sold for a great price, and I was hooked. I did a variety of projects in our small woodshop at home. From refinishing furniture to building wooden display carts for grocery stores, it all formed the foundation for the skills I use today.
I was one of the founding members of Quarry View Building Group. I worked alongside my brothers on the very first crew in 2008. As our business grew, we expanded to two crews, which gave me the opportunity to lead one as a job foreman. After a number of years in that role, I transitioned into my current position as project manager—the client's main point of contact throughout the design-and-build process. My great passion is earning the trust of each and every client I work with.
I grew up among the Amish in Lancaster County, where I learned the value of hard work and community, which I'm very thankful for. I am also most grateful for the opportunities I had as a young man to undertake my own projects, even though it meant failing frequently. This gave me a strong desire to become a "lifelong learner," and that approach has led me to adopt this phrase as one of my life's mottos.
Outside of my work with Quarry View, I enjoy associating with other entrepreneurially minded people in the community, and I have a great love of travel, politics, and history. One of the joys of my life is being an uncle to my numerous nieces and nephews, a role that is preparing me for having my own family one day.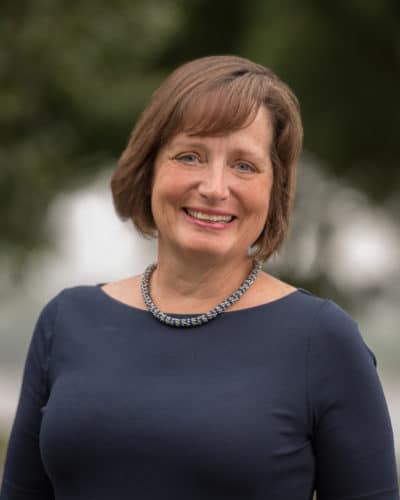 Jane DelBianco
Sr Sales Representative
As a child, I watched, and then helped, my parents painstakingly restore our historic home in Westfield, NJ. At a very young age I fell in love with architecture and historic preservation. I grew up surrounded by beautiful woodwork and expansive spaces while at home and playing in my grandfather's barn, which naturally fostered a love of design.
I worked summers as a teenager on dairy farms in northeastern Pennsylvania caring for upwards of 75 calves and heifers. This led to a deep understanding of how thoughtful design made tasks easier and barns a place of not only work, but peace, enjoyment and respect of all types of animals.
Because of its collaboration with Colonial Williamsburg and the chance to study and participate in Historic Preservation of 18th century buildings, the College of William and Mary was the only college I ever wanted to attend. My Senior project was an in-depth study of Carter's Grove Plantation and how it had changed over time, giving me the unique chance to explore every inch of that incredible home. While working for Colonial Williamsburg, I had an active role in preparing Colonial Williamsburg for the G7 Economic Summit.
After working and meeting my husband Dave in Washington, DC, we knew we wanted to raise a family where we could have them experience the joy (and work ethic) of raising animals.  We have lived in Bucks County for 30 years, where we have raised two wonderful daughters, goats, horses, beef cattle and Welsh corgis.
I designed my 6-stall horse barn with my dad 16 years ago and it was built by the Amish from Lancaster, PA.  My father died during the excavation phase.  That experience taught me how barns and homes are so much more than just practical structures. They have the potential to be legacy buildings for future generations.
I've loved working in design these past 16 years helping clients see their dream building come to life.  I am passionate about working with both houses and barns because I understand how equally important they are for many of us.  Thoughtfully designed spaces are a pleasure to live and work in, and I enjoy making the design and construction experience a positive one for my clients.
Ready to start a project?
Looking to start a project with your personal builder?
Please fill out the form below to start a no obligation conversation with us.