The most important part of the Quarry View Building Group process is being with you every step of the way.
Our goal for your project is to take your plans and ideas and craft a building that suits your needs perfectly. Read on to learn more about how we'll be with you every step of the way!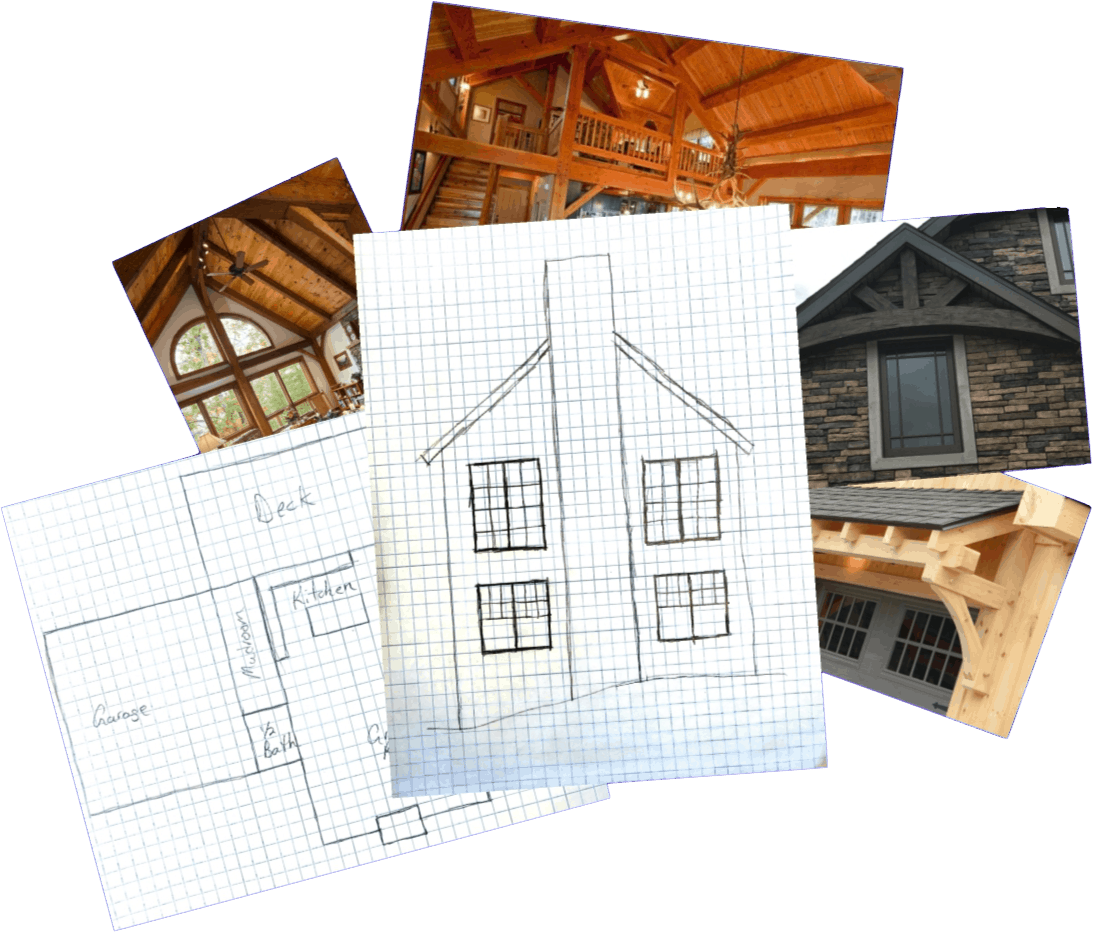 Information Gathering
Before we get started on your project, we want to ensure we understand your needs completely so we can discover what's important to you and your project. When you contact Quarry View, one of our first recommendations will most likely be a site visit.  This allows both parties to personally meet each other and become aquainted.  We will use this opportunity to discuss your schedule, budget, what amenities you want, and what the building will be used for.  As a part of the conversation, we will draw preliminary sketches of your project.  We'll also go over the roles of both parties throughout the project. The site visit also allows us to see the property and surroundings first hand and assess any potential challenges of which you may or may not be aware. These challenges may include accessing the building location with equipment, maintaining the required property line setbacks, and/or installing a storm water management system.
Design
Following the site visit and meeting to gather all the project information, it's time to move on to design. We'll take all the information you've provided for us, as well as some things you may not have thought about (like weatherproofing and permits), and create a preliminary design.  We then present you with a 3-D design in person, or via a webinar, so you have the opportunity to provide feedback on the spot. This helps us figure out the final design and guarantee you get everything you want in your project. As a reminder, it usually takes several revisions to the design to make sure it's exactly what you want. After we finalize the design, we'll start the building drawings and permitting and then move on to construction.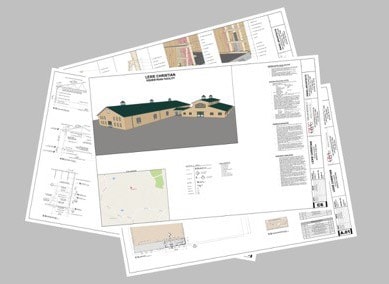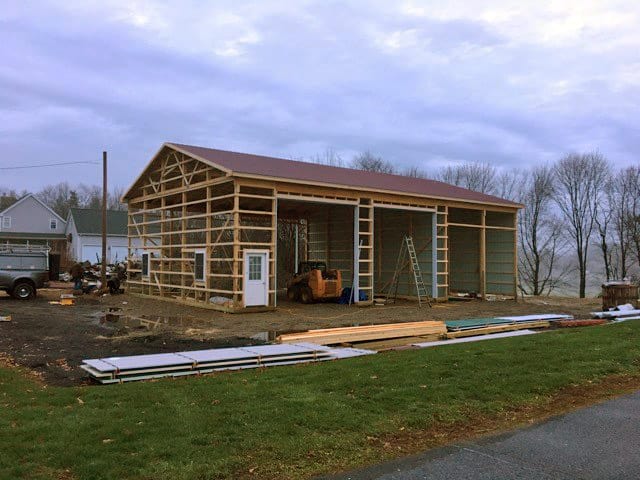 Construction
Once we've established exactly how you want your project to look, we'll begin the construction. We work with a number of extraordinary suppliers, engineers, and craftsmen to help bring your vision to life.  We also realize that once we get started, you may want to make some changes, and we're more than happy to work with you to accommodate those modifications. Once the project is nearing completion, we'll move on to the final review.
Final Review
At the final review, your project manager will accompany you on a walk-through of the property to help assess any last-minute changes and to ensure you're happy with the finished project. While walking through, we'll make sure all the details are taken care of and that any final touches are handled quickly. After we complete the punch list, we'll go over your maintenance and repair options. Most of the products we use for our projects have warranties attached to them, and all projects come with a workmanship warranty, so you don't have to worry about any unexpected problems related to construction. Our repair team will be on-site as soon as possible to help with any issues you may face. Throughout the project process, we hope to provide you with the best experience possible and create a project that you're proud to call your own. Contact us today to get your project started!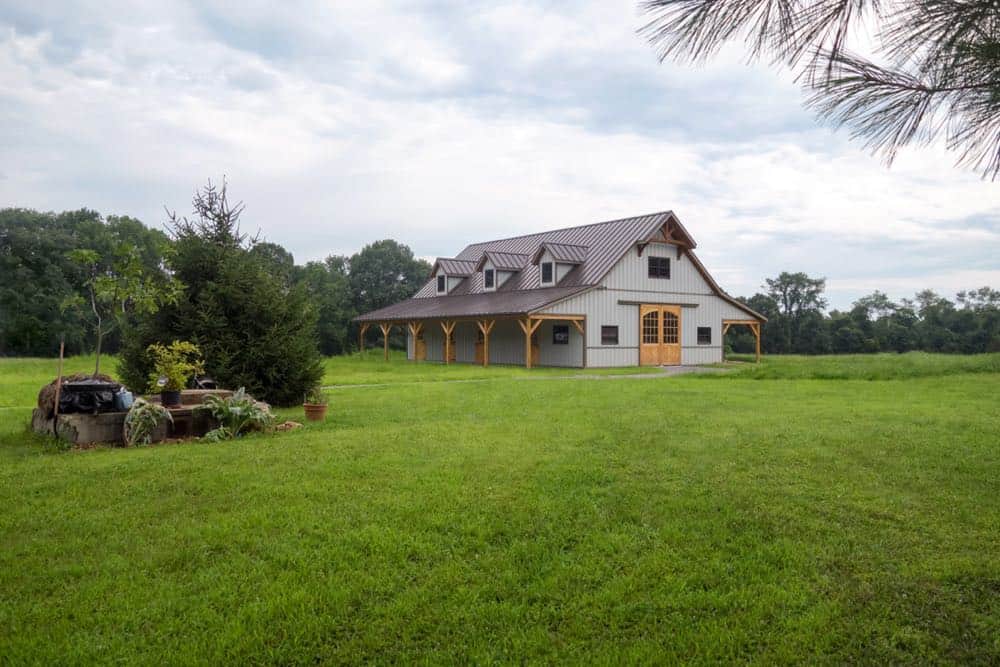 Ready to start a project?
Looking to start a project with your personal builder?
Please fill out the form below to start a no obligation conversation with us.