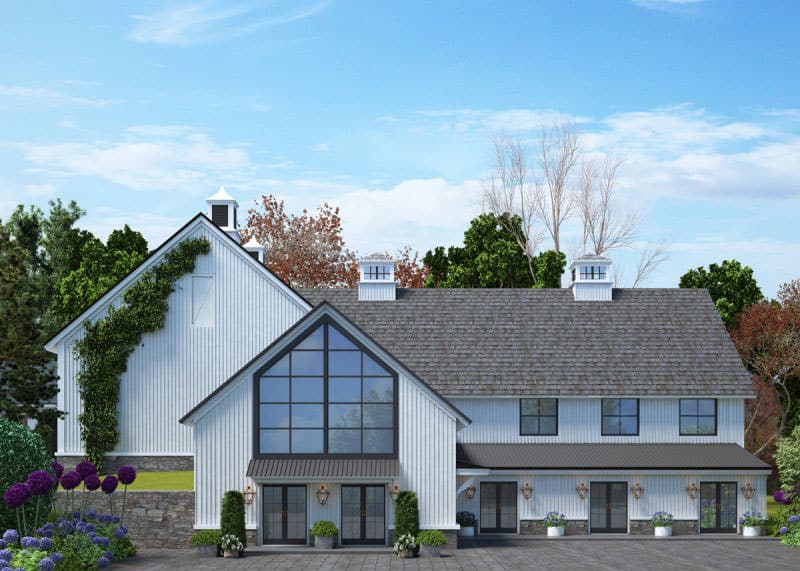 Whether you're looking to build a riding arena, a wedding barn, or some other destination venue, Quarry View Building Group can accommodate your needs. Our single-use or multi-purpose event buildings are constructed with your input and design wishes in mind. As your personal builder, we'll not only give you a great structure, we'll give you a great experience as well. 
Ready to start a project?
Looking to start a project with your personal builder?
Please fill out the form below to start a no obligation conversation with us.