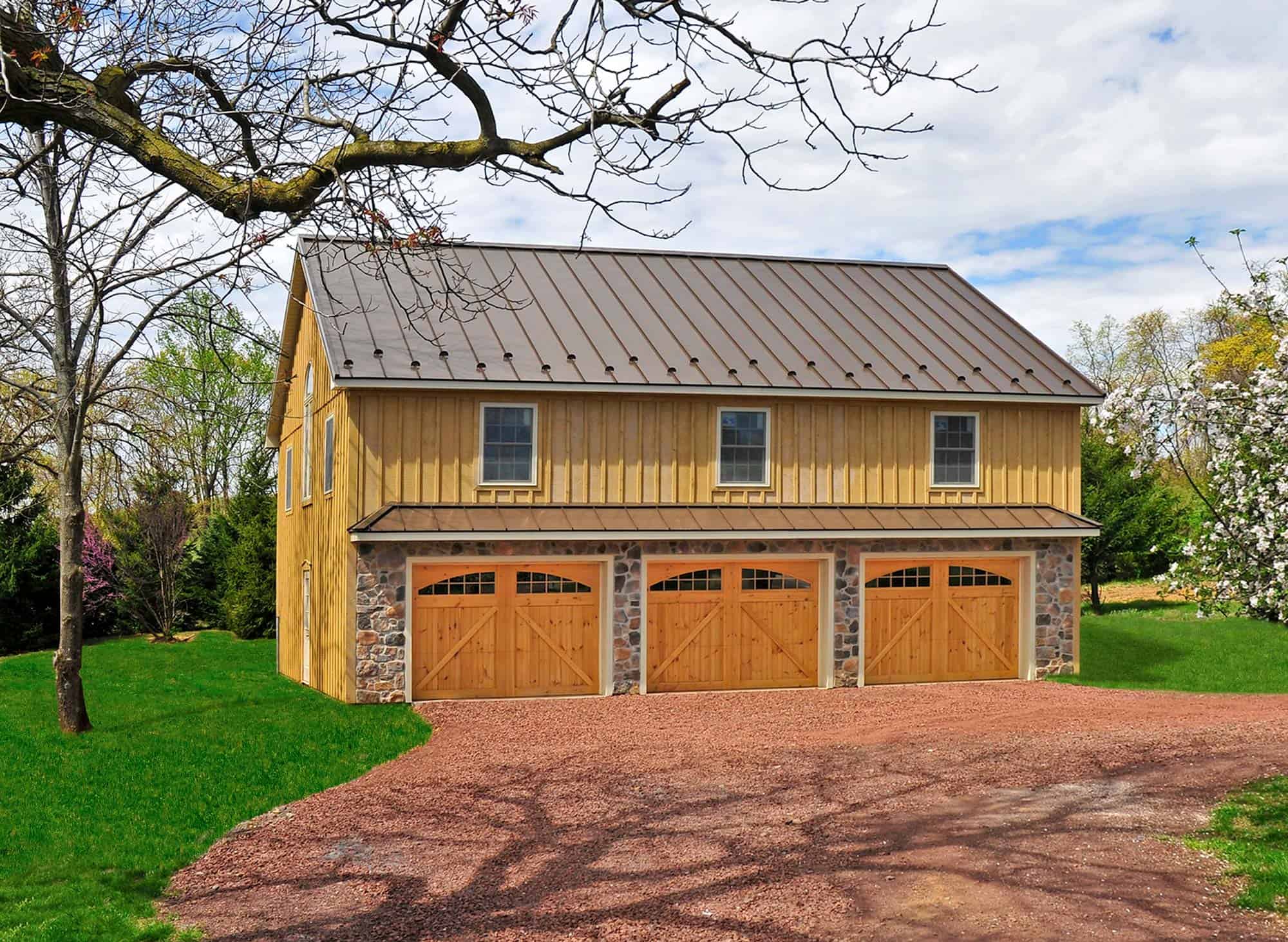 At Quarry View Building Group, we pride ourselves on being your personal builder, and nothing's more personal than the place where you hang your hat. We understand the trust that goes into contracting custom home builder to build your home.  That is why we take extra care to help you through the full design and build process. We would love to hear more about the dream home you'd like to build.
Ready to start a project?
Looking to start a project with your personal builder?
Please fill out the form below to start a no obligation conversation with us.