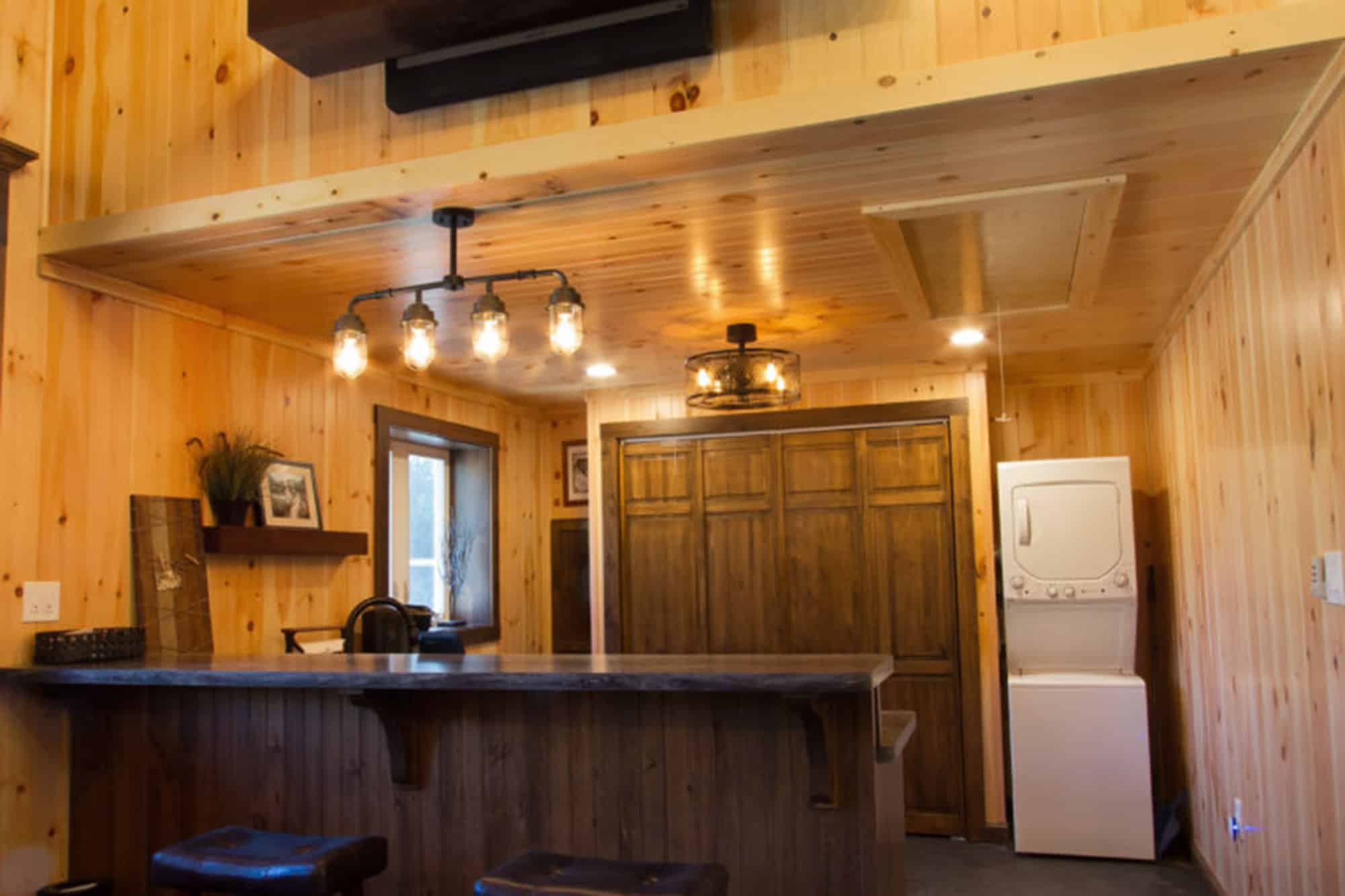 Five Horse Barn Features to Consider for Your Next Project
Five Useful Horse Barn Features to Consider Incorporating into Your Next Project
You know you want a horse barn, but the options seem endless. All you know is it must be right for you, your horses, and your property.
Choosing the right features is key to building the right barn for your needs. Here are five features to consider when planning your horse barn project.
Ventilation
Proper ventilation gives your barn the ability to take stale air out and bring fresh air in.  Stale air can quickly fill with odors, dust, and bacteria and be detrimental to your horse's health.  There are many options to ensure ventilation; these options should be considered early in the design process.  Incorporating a cathedral ceiling and vented cupolas into your horse barn is an excellent option for improving ventilation.
Automatic Feeding/Watering Systems
We all have hectic schedules, and sometimes life gets in the way, which makes automatic feeding and watering systems very convenient. While the systems could never replace the human element in horse care, they do provide substantial benefits to your horse's health.
Studies have shown that with constant eating and a steady ingestion of small amounts of foods, horse are much less likely to be diagnosed with gastro-intestinal problems like ulcers and colic. While the initial price tag on an automatic feeder and waterer may be intimidating, it's worth it in the long run.
Grooming Stalls
How well designed your grooming area is plays a large role in keeping it clean and presentable. Take the time to carefully design this area and ensure that it includes hot/cold water supply, proper drainage, water resistant material on the walls, and plenty of storage. Bottles and washing tools littering the floor can create a dangerous environment for both you and your horse.
Tack Rooms
An organized and customized tack room provides storage for saddles, bridles, blankets, wraps, tack trunks, and more. Tack rooms are often conveniently installed near a wash stall or grooming area. More than a storage space, tack rooms can house a laundry area with a washer and dryer for blankets and a sink to clean tack.
Add your personal touch by displaying trophy saddles, buckles, and other meaningful items. Planning your tack room will pay off when your barn is complete! It holds everything you need in a well-organized fashion and is easy to access.
Lounge Areas
For horse owners who want a room to relax in, a lounge area can be incorporated into the design of the barn, most commonly near a tack room. Lounge areas can provide a place to sit back and unwind and may seating, a kitchenette, minibar, and/or bathroom. You may want to position the lounge so that it provides a view of your riding area, meadow, and/or paddocks, so that it can double as a viewing area.
By carefully choosing your barn features, you can create a custom barn that meets all your needs and looks stunning! If you're planning your next barn project, we'd love to collaborate with you. We offer years of experience, quality craftsmanship, and a truly unique relationship. Contact us today!