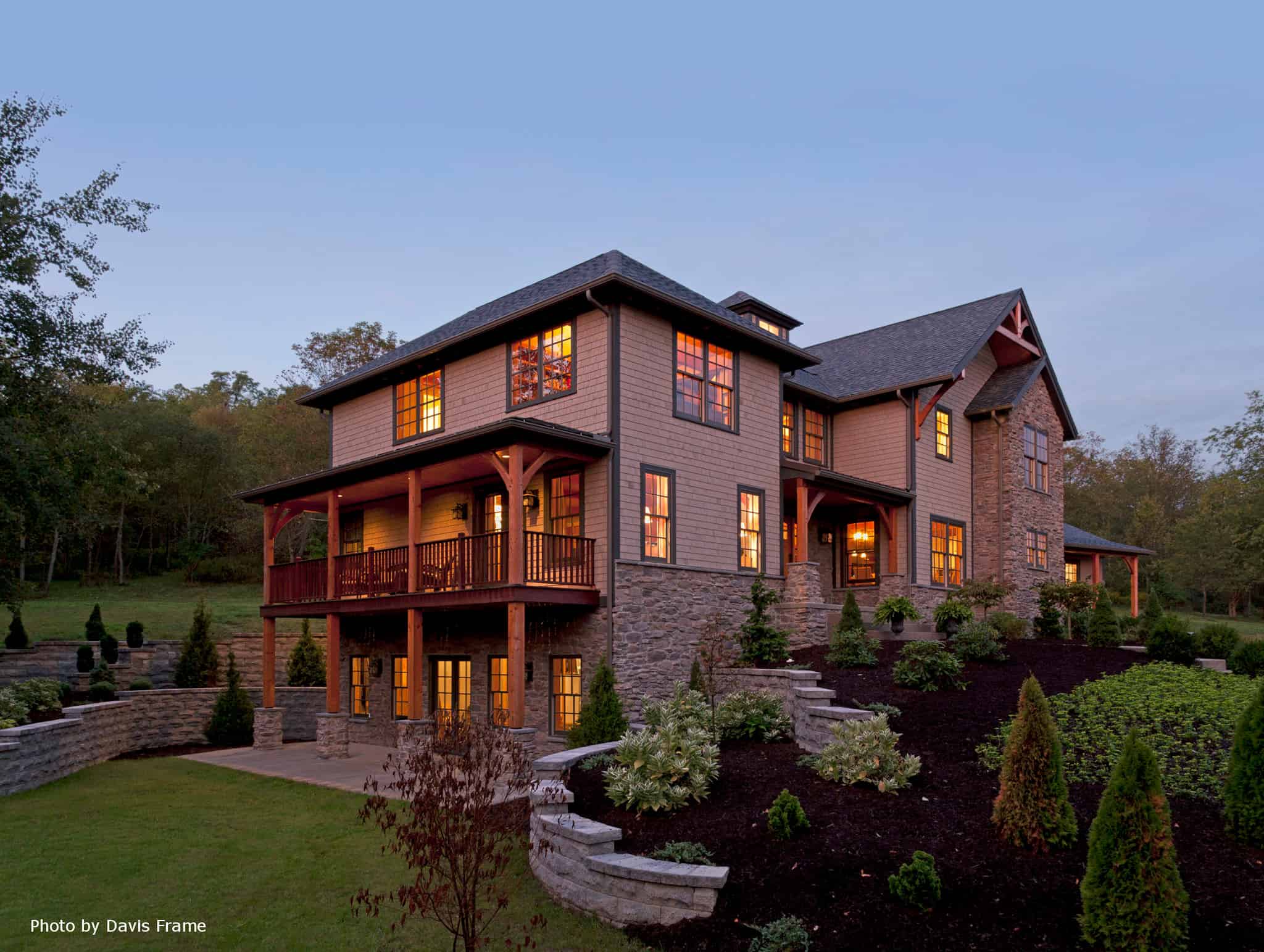 Tips to Prepare Your Home for Spring Landscaping
The first signs of Spring are always a welcome sight. After surviving another cold and dark winter, the approaches of Spring are seen in the daffodils blooming and birds returning from their winter homes. Each day can bring a new sight to behold in our backyards while temperatures slowly begin to rise.
More time spent outdoors as the clocks change remind us that our landscaping could probably use some maintenance to prepare for Spring and even towards Summer. But what are some thoughtful ideas and tips to ensure our lawns look green and lush while our bushes, trees, and shrubs are ready for their seasonal growth spurt?
And despite the Coronavirus quarantines for most of the country, working in the yard while practicing is permissible social distancing is a great way to get outside and exercise. Indeed, many of the suggestions below can be done while at home without risk of giving or receiving COVID-19. These ideas to freshen our landscaping and plan for enhancements to our outdoor property can help us feel better physically and mentally while enjoying all that nature has to offer.  
Research
Many homeowners have prepared their landscaping the same way for years. The ritualistic trimming, edging, mowing, and mulching is a mainstay of most Spring yard maintenance. But stepping back and researching new ideas and seasonal variations may be helpful to add some extra pizzazz to your landscape. Tasks like testing your soil and finding your specific climate zone are helpful when planning new or improved flower beds and lawn seeding. Doing a little researching can pay-off in a healthy lawn and garden this year!
Planning
Planning your landscaping needs and wants can be productive and save resources. An organized approach to maintaining and improving your landscaping is a time and money saver. Hiring a professional landscaper for any stage of your planning is a good idea. Relying on trained and experienced professionals can actually save you from planting the wrong tree or choosing a harmful fertilizer. Planning is taking your research and getting ready for action. Now it's time to put on your gloves and get to work!
Cleaning
Messy yards are the cost of winter. Inspecting your yard is the first step in any Spring maintenance plan. Lawn debris of twigs and branches should be removed. For trees and shrubs, dead or listless branches should be pruned, as they're liabilities for your home and property during the strong winds and turbulent storms commonly seen in Spring. You can also dig up perennials and left-over weeds from garden beds to provide room for new growth. 
Lawn Edging and Cutting Flower Beds
If you want to prepare your landscape for spring, edging is a must. Edging helps to define the line between your landscaping and lawn. Edging will prevent your grass from growing into your beds, and keep them both looking neater. Clean edging will give your landscape a sharp and well-manicured look.
Mulching
There's much to love about digging into a big pile of mulch. Mulching improves plant health by helping to control moisture absorption by the plants and by preventing weeds. Mulch helps moisture control by absorbing water from heavy rains and releasing it over time. It also prevents weeds from growing by keeping them covered and weighted down. Before you apply new mulch, be sure to remove the old.  And it's a good idea to wait for your plants to sprout up, that way you know where they are and don't cover them and prevent them from growing.
Fertilize
Like your lawn, trees and shrubs require surface and deep-root fertilization to maintain optimal health. There are lots of specially made fertilizers for these plant types, each containing formulas to match their exact nutritional needs. Fertilizing your trees and shrubs will also lower their risks for insect infestations or harmful diseases, all while fortifying these plants from environmental stressors. As we mentioned before, doing some research into the best types of fertilizer and how best to apply it to your lawn and plants is a great way to start the outdoor season. 
Quarry View Building Group
Great landscaping is just one of the many benefits of using a quality home builder like Quarry View Building Group. Their experience and trusted knowledge of every part of your house, from the ground floor to the roof mean peace-of-mind that your new home will meet and exceed your expectations. Contact us for more information about our Amish-quality building services for your next house, barn, or commercial building.