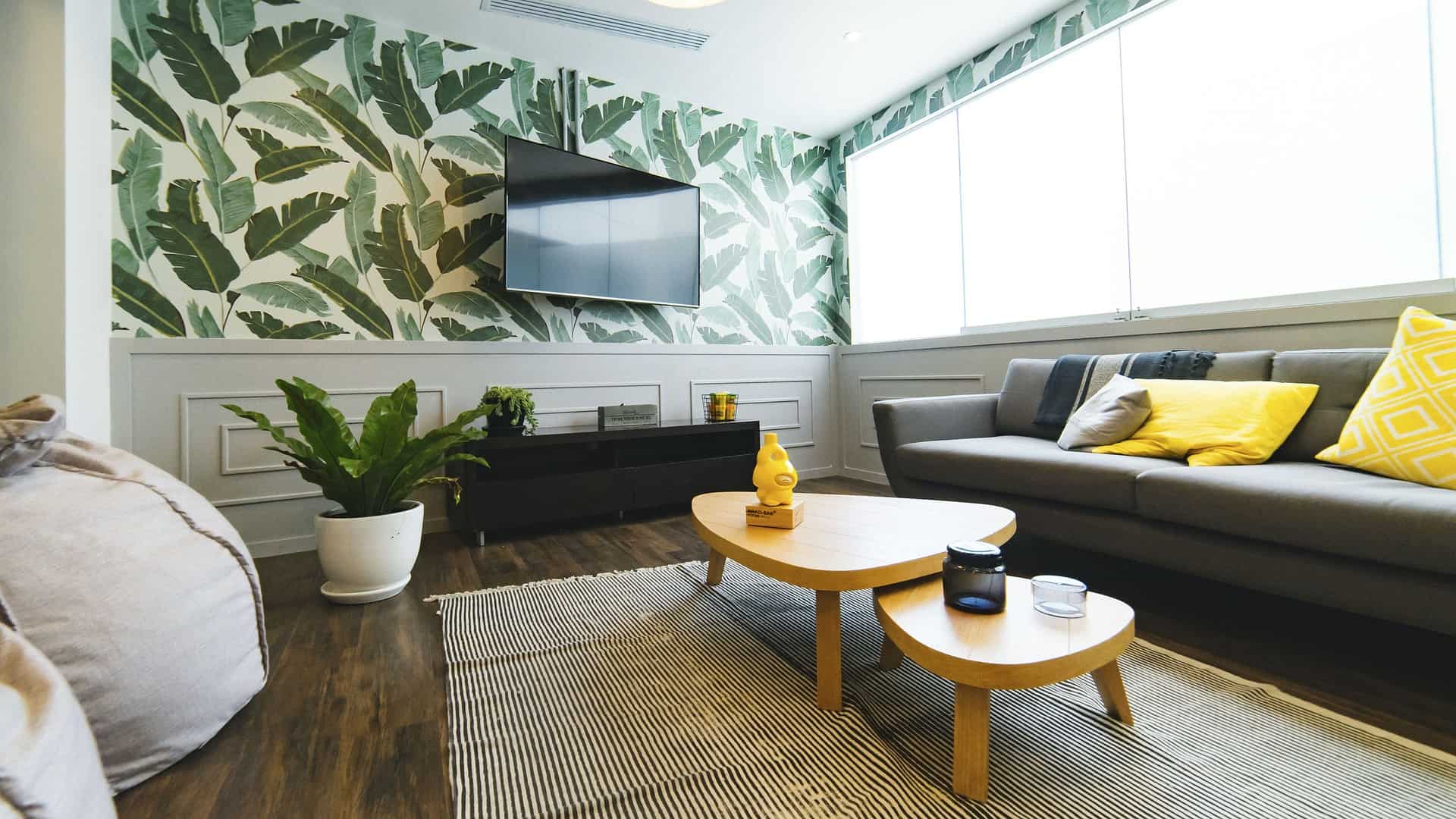 Top Design Trends for 2022
by Craig Hoffman | Wednesday February 16, 2022 |
General
Every new year we look at the 12 months prior for inspiration and to the future for new ideas. What will the new season bring? 2021 saw home trends reaching far and wide for ideas, from sustainable "green" looks and colors to Victorian accents; some of these will carry over to 2022. But our gradual re-opening from Covid could impact a more open and natural sense of home design and décor. What are some of the interior design trends for 2022 and beyond? How can you incorporate the latest styles and building products into your home? The professional design team at Quarry View Building Group is here to help guide through these trends! 
Natural Materials
Consumers' love affair with soothing greens and blues and earthy tones continues, but it's not necessarily simply a case of aesthetic preferences. The great outdoors has proven to be a great source of inspiration for home design and décor over the past year, and that pastoral sentiment will continue to reign supreme into 2022. Look for jungle-inspired hues—as well as olive and moss—used in tandem with natural wood tones, stone with prominent graining, bamboo, rattan, dried grasses, and flower blossom and leaf motifs. Exposed timber frame beams also bring an element of the outdoors inside. Adding warmth & beauty, timber frame will be among the top choices for entwining natural materials throughout new buildings. 
Green Shades 
If the picks for the 2022 color of the year are any indication, green is having a major moment right now. Paint companies including Sherwin-Williams, Benjamin Moore, PPG, and others named a shade of green as the top color trend for the coming year, and greenish hues may be overtaking blue as the most popular color to decorate with. Like the natural materials discussed above, greens are a reminder of the outdoors and that connection to the natural world. 
Curved Furniture Silhouettes
In furniture, patterns, and architecture, the angular, geometric shapes popular in years past are being replaced by softer, wavier lines. Significant surges in search interest for curved walls and living room couches over the past year have led to soft lines, arcs, and curves popping up across furniture collections from a wide variety of retailers. Experts trace this trend back to our collective desire for comfort amid stressful times, as curves and rounded forms can feel softer and more calming than sharp angles and straight lines.
Wallpaper
Wallpaper has been a major trend in recent years, and we will only see more of it in 2022. But instead of geometric patterns or straight lines, the wallpaper trend borrows from the concurrent biophilia look to incorporate botanicals, florals, Chinoiserie, and even animal prints into designs. These are sometimes bold and colorful prints that use many of the same greenish hues popular as a 2022 color of the year. 
Interior Design with Quarry View Building Group
Interior design is an important part of the building process – regardless if it's a custom home, horse barn, wedding venue, commercial building, or any other custom construction project. It's true that buildings  need walls and roofs, but the personalized look of both the exterior and interior of one's home is where we feel inspired and content. 
That's why we have McKayla Cooley on board as Quarry View Building Group's Designer. Bringing the design process in-house with a skilled professional like McKayla adds yet another reason why Quarry View Building Group is the premier custom builder for clients like you. Contact Quarry View for all your design questions and answers!