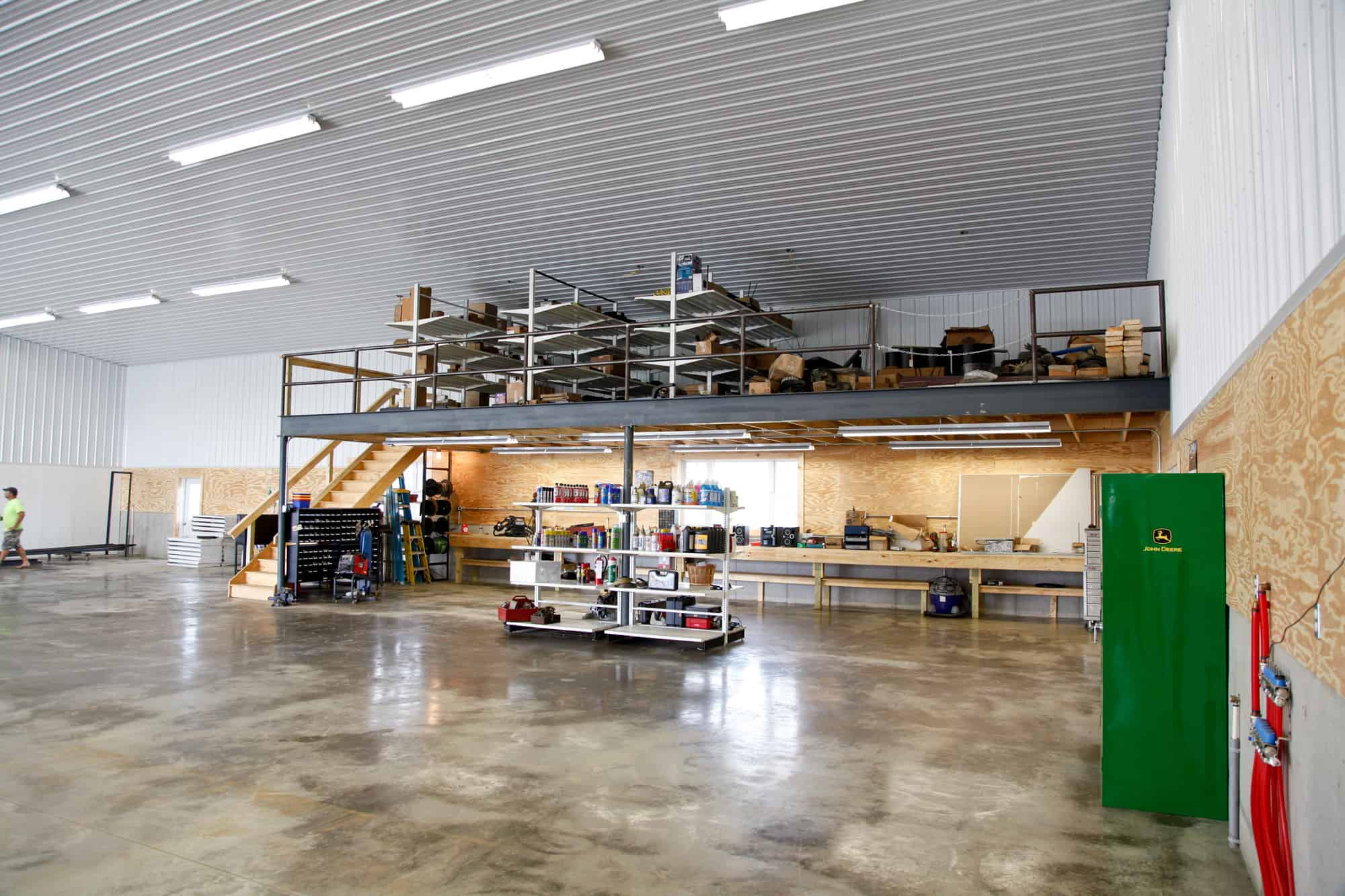 4 Commercial Workshop Necessities for Your Business
Whether it's agriculture, manufacturing, or trucking, if you work in an industry that relies on heavy equipment, your business should have a high-functioning, commercial workshop on site.
A commercial workshop allows your team to handle the repairs and maintenance that you would otherwise outsource to a third party for an additional cost. Understanding the need for a workshop is one thing; equipping it with the optimal features is quite another. Here are a few ideas to include in your commercial workshop to make it highly functional.
A Well-Designed Layout
Having a workshop layout that makes sense for everyone's workflow is a necessity. If the blueprint of your shop interferes with how employees do their jobs, it may be time to rethink it. If you're starting from scratch, make sure to take this into consideration before anything else. Having a good workflow and layout will help your business function smoothly and let your team members do their jobs to the best of their abilities.
Utilities
An often overlooked, but important necessity for workshops are proper utilities. All workshops function differently, so taking your business's needs into account will determine what utilities you should invest in. Do you need in-floor heating? A specific water system?  A truck wash bay? A room for boilers and electrical panels? Figure out what utilities will benefit your workshop and incorporate them into your design early on in the process.
Storage
Every commercial workshop needs proper storage space. There are several ways you can utilize the space you have, regardless of the size or your shop. Installing thoughtfully placed peg boards, shelving, bins, etc. will provide you and your team with easy access to tools and other items.
If your workshop has a taller ceiling, consider installing a mezzanine. A mezzanine is a partial second floor which is a great option for adding some extra space to a workshop.
Doors and Windows
Doors and windows are something that you may take for granted.  However, thoughtfully placing them in your workshop will take your shop to the next level, keep your employees happy, and allow your business to work more efficiently. When it's sweltering outside during the summer months, open the windows and doors to let in a nice breeze for your employees and give the work area some extra ventilation. Windows also provide natural lighting which lowers the amount of electric lighting that you will need. Doors come in all shapes, sizes, and styles.  Installing the appropriate doors combined with accessories such as automatic openers will improve the efficiency of everyone who uses the space.
If you're looking to build your next commercial workshop, reach out to Quarry View Building Group today. We've built a host of commercial workshops and have helped companies determine which features make the most sense for their company. We would love to help you create a workshop that suits your needs perfectly.