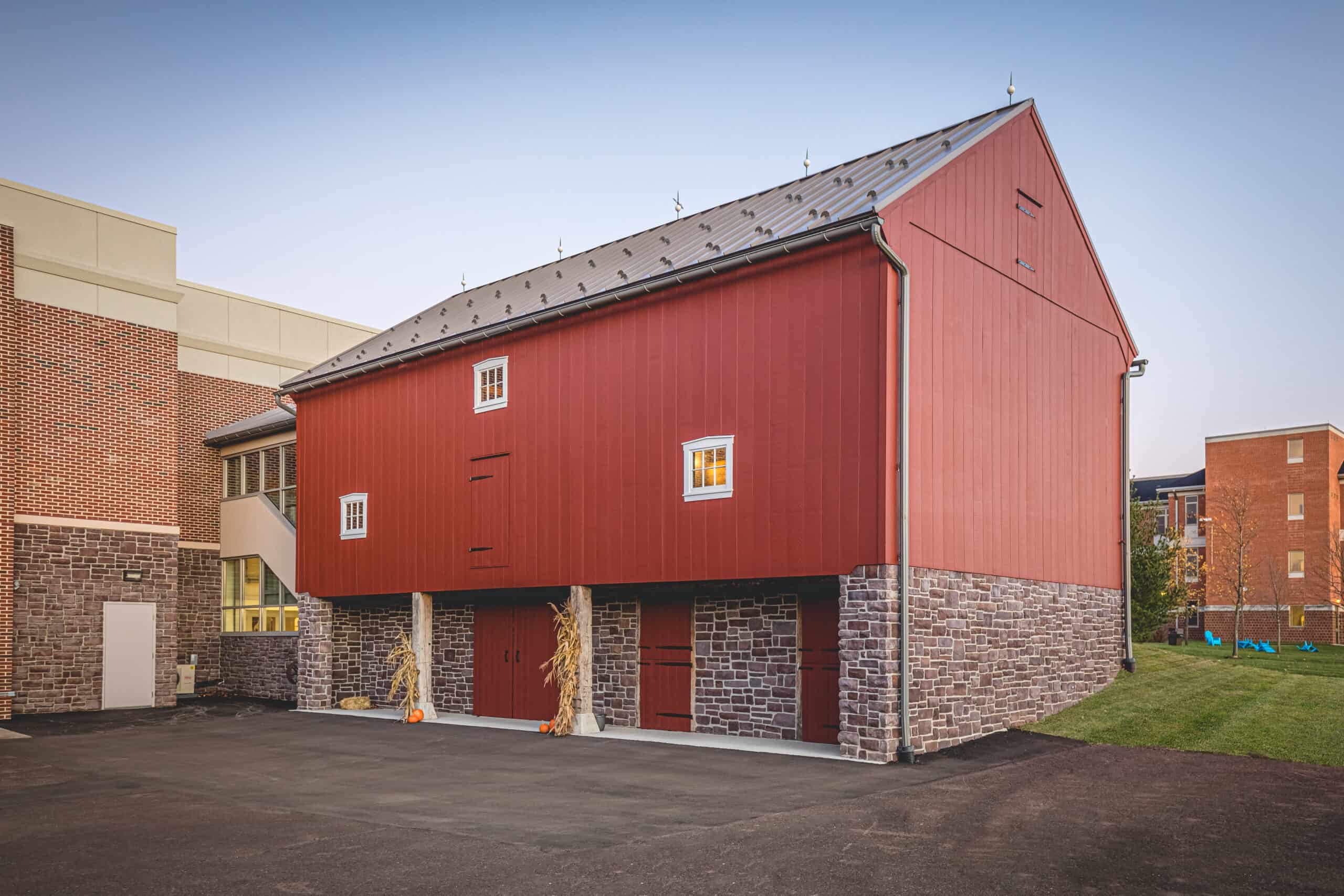 Award Winning Barn Project
by Pennsylvania Builders Association | Sunday August 7, 2022 |
General
PBA's Community Service Project of 2021:
Schwenkfelder Historic Barn Restoration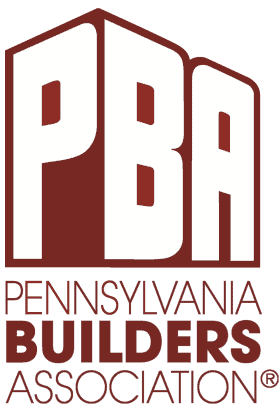 The Schwenkfelder Historic Barn Restoration is an award-winning project – it's an honor to preserve pieces of local history!
For years, the Seipt family dreamed of donating their barn, originally built in 1826, to the Schwenkfelder Library and Heritage Center. The project required a builder that would have the expertise and ability to take the utmost care in handling the complex barn move & restoration work. Chris King and the team at Quarry View Building Group stepped up to the challenge.
The barn was not in the best shape, so there was quite a bit that had to be replaced. Every "new" piece that was brought in was reclaimed wood from around the same time period. Based on Patrick Donmoyer's expert recommendations and pictures, stalls were added to the first floor of the barn. The stalls were all built out of reclaimed lumber. The rods from the hay manger were bought from an old barn in Millerstown, PA.
The barn was labeled and deconstructed and then traveled around 20 miles to its new home at the SLHC. The Quarry View team, along with Henry Stoltzfus & his team, built the barn back together, incorporating its "new" additions seamlessly. Shawn Stoltzfus & the team at Prestige Painting played a big part in the restorative efforts.
This project brings cultural value into the community. The level of care and attention required for the barn restoration makes it an attractive neighborhood to move into and brings caring people into the community.