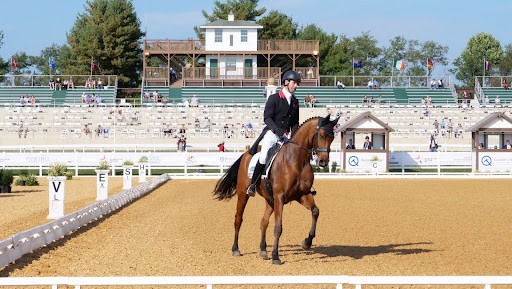 First Maryland 5 Star Exceeded Expectations
by Jane DelBianco | Monday November 22, 2021 |
Equestrian
After being postponed a year, the Maryland 5 Star gave the spectators 4 thrilling days of 5 Star competition – the most challenging level of Eventing.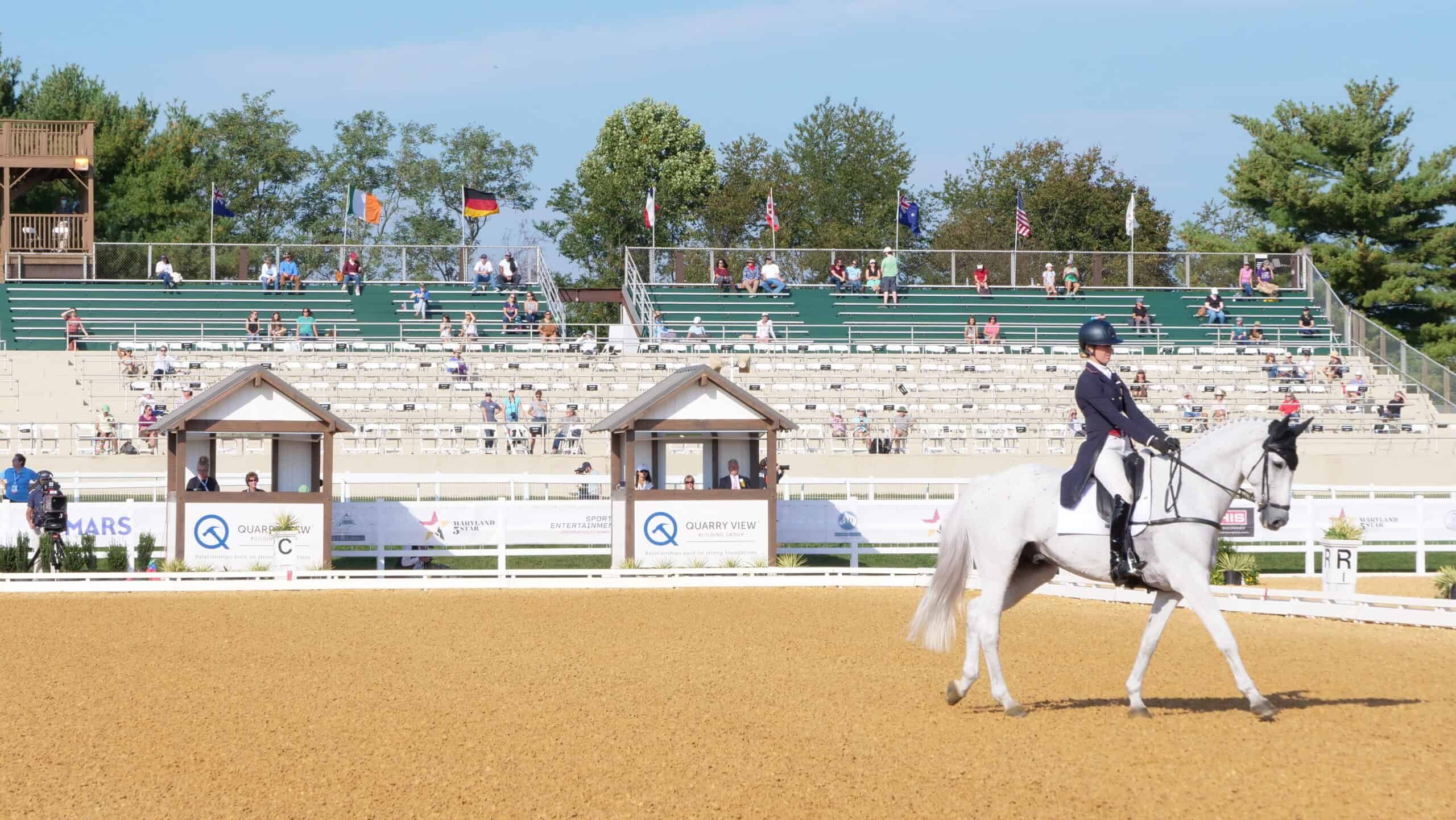 Recognizing the importance of having one of the seven worldwide 5 Star Eventing competitions in the Mid Atlantic region, Quarry View Building Group was proud to join the endeavor as a 4 Star Sponsor early on. The amazing athletes and their equine counterparts were enthralling with their level of competitiveness and skill. Ben King shares, "Our whole team was present to support the Maryland 5 Star and for everyone to witness how spectacular and challenging Eventing is at the 5 star level."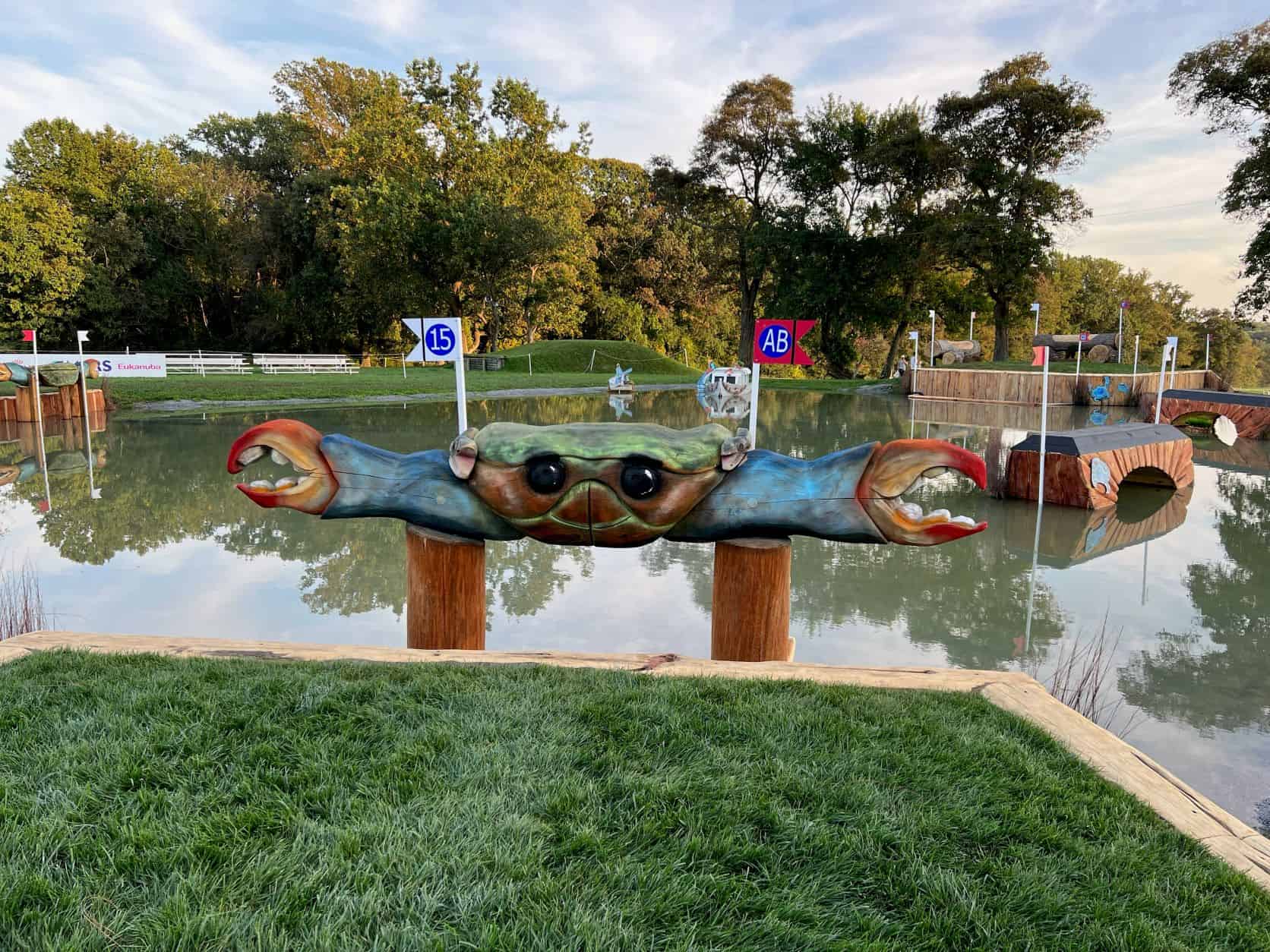 Our Design Consultant, Jane DelBianco, had the opportunity to join the horse owners and tour the cross country course with Erik Duvander, US Eventing Coach, Jenni Autry, Managing Director of Eventing, USEF, and hear Course Designer, Ian Stark share his thoughts about the course. Jane shared: "Erik had such great insight about each jump, and hearing Ian's thought process, was frankly, a thrill. Working with owners and athletes for 18 years to build the barn facility just perfect for them has been my passion. To see this level of competition in our region was outstanding."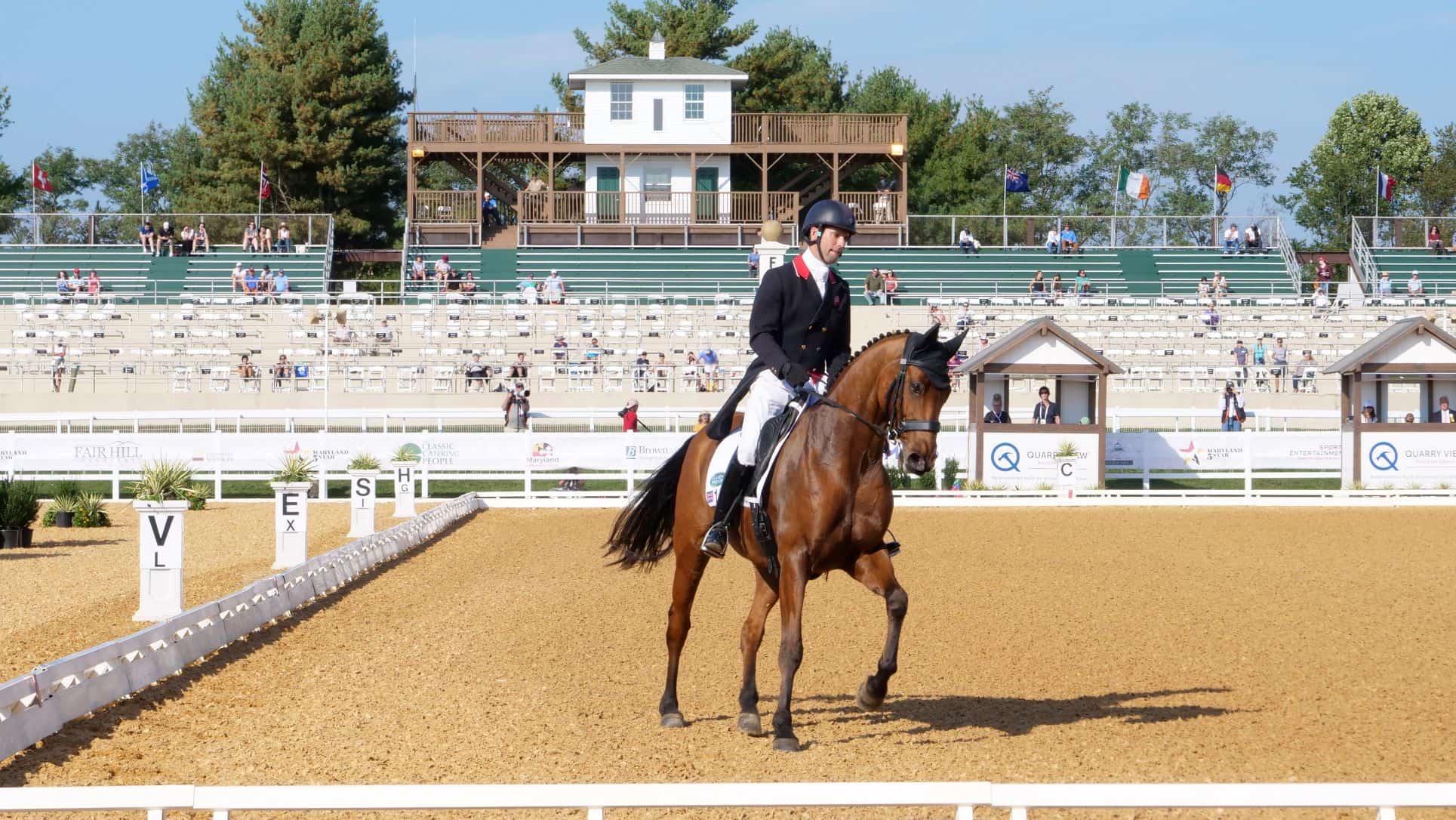 The first two days were filled with beautifully executed Dressage movements in the main arena. All of us at Quarry View were particularly proud of these top athletes competing as the judges looked on from our custom designed and handmade timber frame judges booths.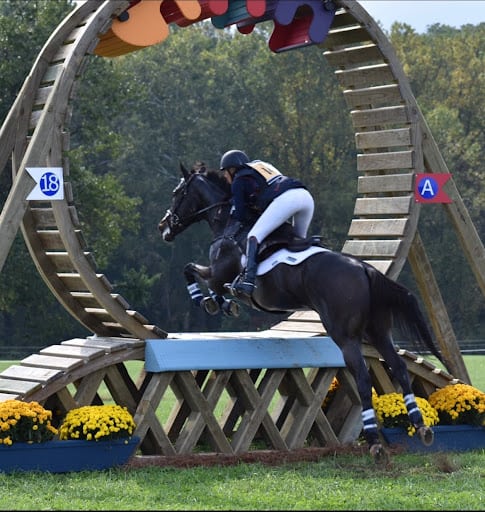 The cross country course had many dramatic moments, and just a few spills. Quarry View Building Group was pleased to sponsor a luncheon for the Owners on course.
On the final day of competition, it was a thrill to watch local Olympiad Boyd Martin come from behind to win the Inaugural Maryland 5 Star! The arena was silent through his ride, and then erupted as he cleared the last jump. The atmosphere was electric!
All of us commend the Fair Hill Organizing Committee for the incredible experience of the Maryland 5 Star. Mark October 13-16, 2022 on your calendars! The Maryland 5 Star is here to stay!