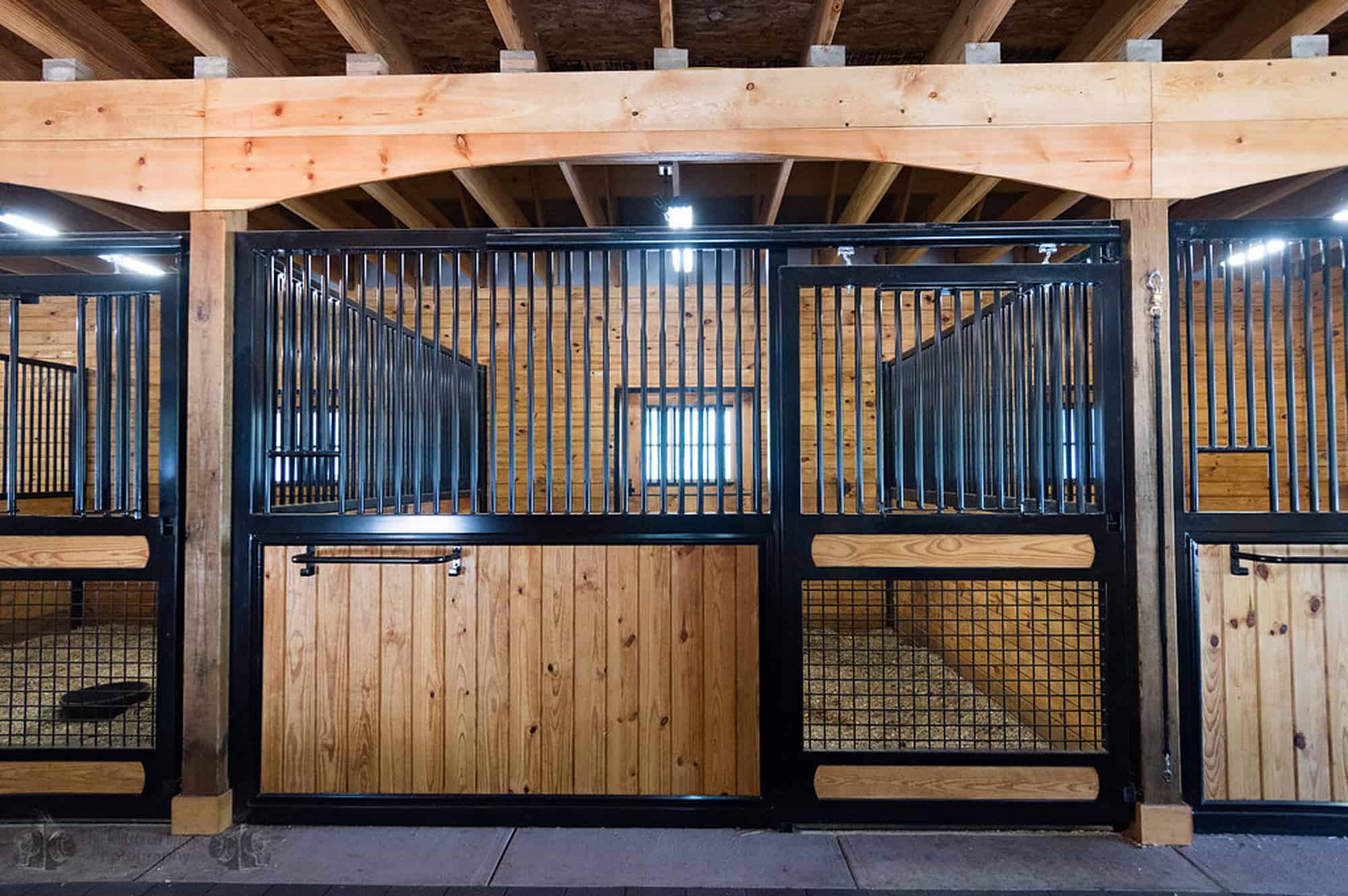 Horses Come to the 2016 Summer Olympics
With the 2016 Summer Olympics in full swing, it's only fitting we fill you in on this year's equestrian events.
Horses and their owners and trainers from across the globe are gathered in Rio for these epic quadrennial Summer Games. From dressage to jumping, these horses and horse trainers get one week to showcase their learned skills and represent their home countries.
Equestrian Sport History
The Greeks were the first known people to begin horse training in order to prep them for battle over 2000 years ago. We've come a long way since then.
The equestrian exercises used by the Greeks were first introduced as a sport in the Olympic Games in 1900 and became a permanent part of the Games in 1912, solidifying dressage, jumping, and eventing. Civilians weren't permitted to compete until 1952; until then, only military persons were allowed to enter the equestrian sporting events of the Olympics.
Current Equestrian Shows in the Olympics
The horse and the athlete need to exhibit a certain connection, a display of understanding and team work during each routine, to show the seven judges that man and beast can exist as one in a world divided.
Proper grooming and other care for any horse helps it feel more comfortable around its groomer and/or trainer, another way to strengthen you relationship with your horse, so dressage is also featured in the equestrian Olympic Games. Below, you'll see a few scheduled equestrian events for the 2016 Summer Olympics in Rio:
Saturday, August 6 (9:00 a.m.) – Dressage
Sunday, August 7 (9:00 a.m.) – Dressage
Monday, August 8 (9:00 a.m.) – Cross-country
Tuesday, August 9 (9:00 a.m.) – Jumping
Wednesday, August 10 (9:00 a.m.) – Grand prix
Click here for a larger list and more information about the equestrian competitions at the 2016 Summer Olympics, and watch live events here.
Quarry View Construction knows how important your equine friends are to you. That's why we take care to produce top quality horse barns and horse stalls. We go to great lengths to create a warmer, more welcoming environment for your loved ones. For more information on how we can make your horses feel at home, contact us today.