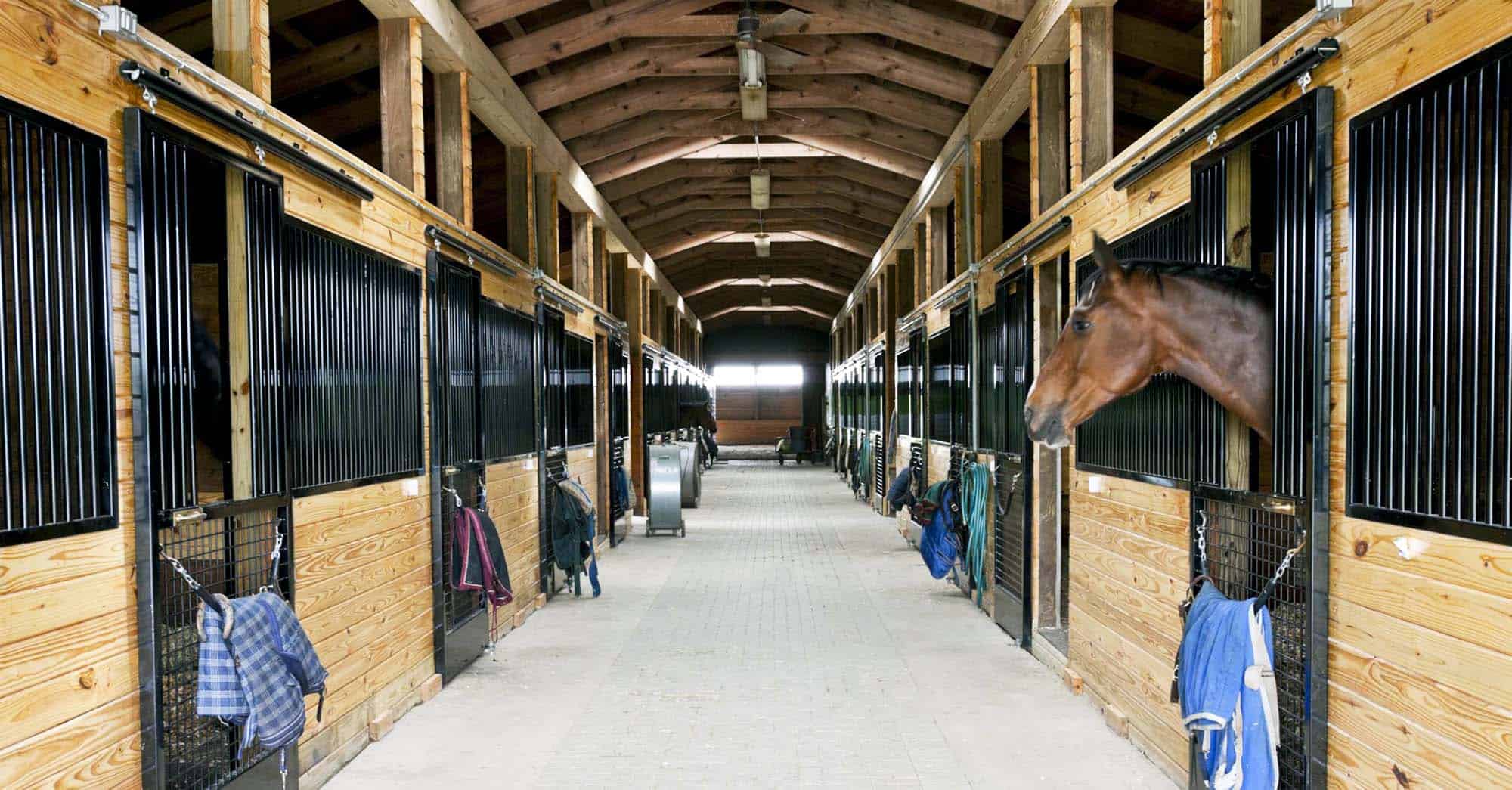 Materials Matter
Your building isn't just a structure.  It's an opportunity to create an experience both for you and for your customers. We help our customers deliver excellence to their customers. We're happy when we help make you successful.
At Quarry View Building Group the guiding principal for any construction project begins with a clear understanding of a building's intended use.  The contextual parameters for each design are carefully considered.  This includes both the owners needs and how the project incorporates into its environment.  If you're building a custom garage, a wedding venue, an animal rescue shelter or a premium equestrian facility, the value of the end result is determined both by the quality of the craftsmanship and which products used.
This is where craftsmanship meets the right selection of materials.
We can design the big, eye-catching features like copper capped cupolas to improve ventilation and beautiful exposed beams that convey a confident strength.  But our attention to excellence extends to all the details — from the incorporation of attic fans, ventilation doors or floor drains to the selection of non-slip papers for horse barns, iron railings and tongue and groove paneling.  We help you select the most functional solutions for saddling areas and practical options like floor drains for grooming stations. In some situations, we might offer the incorporation of acoustic panels to enhance your customer's experience or help you keep the neighbors happy.
Our goal is to bring your design ideas to life with the very best material solutions available.  Here is where we leverage our expertise to your advantage.  Our suggestions help keep the function of your facility in line with your dreams.
Combine this with the family tradition of craftsmanship and the end result isn't just a building, it's an experience.