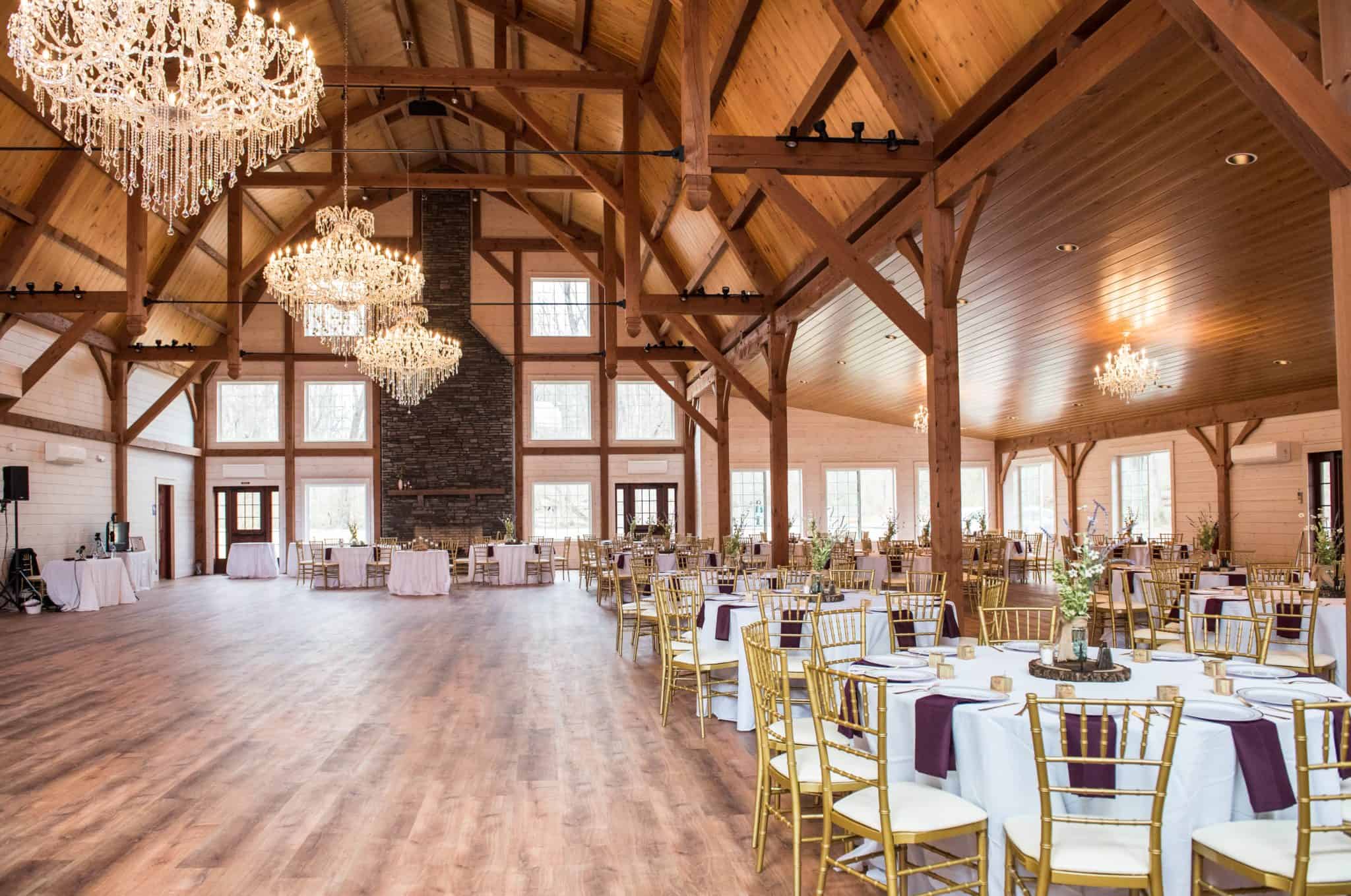 Timber Frames: Connecting the Old with the New
Work often creates an opportunity to connect. Because they grew up in the Amish community, several members of the team at Quarry View Building Group participated in barn raisings. Here, the Amish community assembled to meet the practical needs of their local agri-businesses. Sometimes up to a hundred people came together to raise a central bent (truss) or walls into position. They were participating in ancient traditions of craftsmanship to provide practical solutions to modern problems.
Today Quarry View Building Group combines time tested beautiful buildings with modern design tools.
While Quarry View Building Group offers timber frame buildings for a 21st century lifestyle, these days they use a crane.
The history of timber frame construction goes back a very long way.  Some early examples in India date back to 200 BC.  However, timber frame construction has been commonplace since medieval times in Europe, while each country and region developed their own style and characteristics.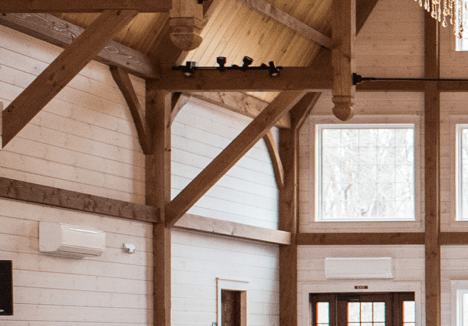 Essentially, a timber frame building uses large posts and beams to create the load bearing skeleton of a structure. The openings between the framing members is filled in using a variety of materials. Over time, the in-fill has included anything from straw bales to brick. Quarry View Building Group most commonly uses structural insulated panels (SIP) to get superior R-values while maintaining the stunning visual character of exposed wood. These panels are then completed with whatever finish a customer requires.
Timber frame construction creates an opportunity for interesting architectural features. This includes cantilevered overhangs which are commonplace on old dairy barns in Lancaster County. Timber frame can also be used to create open and expansive interior spaces. This is historically called the open nave or aisle frame.  Here bents (trusses) with raised center sections are set on supporting timbers to create ceilings reminiscent of cathedrals. Timber frame bents can span 30 to 40 feet.
Exposed beams can be stained or finished bright. They age well and have a timelessness that pulls the past into the present.
The rugged beauty of timber frame truly marries form and function in an expression of craftsmanship that connects old and new.