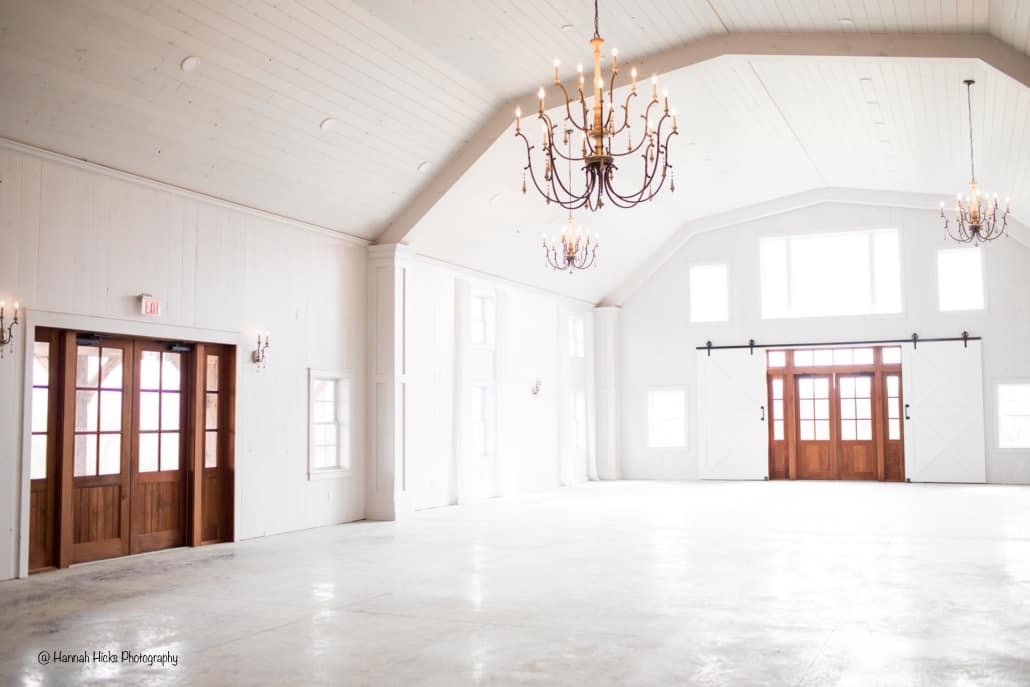 Turning Your Barn into a Wedding Venue
Turning your property into a wedding venue? Partner with us!
At Quarry View Building Group, we recognize that when it comes to converting an existing barn into an event space, it's important to choose your builder wisely. A barn-turned-wedding-venue without breathtaking beauty and ingenious practicality falls short of its potential. We take great care to understand your vision, ideas, and concerns all while creating the most effective use of your space.
Whether you plan to sell the property post-conversion or are thinking about starting your own  wedding business, the following list includes critical questions to ask yourself when deciding to begin this new adventure. Lucky for you, we have a team of Project Managers, Designers and Consultants who will walk you through every step!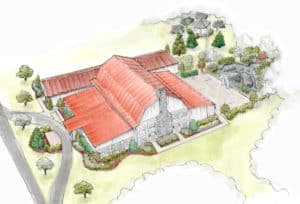 Is my property zoned appropriately?
Before getting started, speak with a township zoning officer to make sure your property is zoned appropriately. Be clear regarding the property's use—it will be open to the public for rental and private events where food will be served. Another detail to keep in mind while handling zoning and code compliance for your venue property is maximum occupation or capacity.
Is there space for adequate parking?
Since your barn will be a public event venue, you will need to make sure there is ample on-site parking. Nail down exactly how many vehicles can fit into the space you have on your property. Concerned you might not have enough? Consider alternatives like renting a local lot and possibly partnering with a shuttle service.
Will we need to create walking pathways?
Consider how guests will move around your property. Although your landscape may be well-manicured, it still consists of grass and dirt which can make for a messy experience in poor weather.  Consider creating walking pathways that prevent guests from getting muddy or dusty, and to thwart high heels from sinking down in the ground.
Is the property ADA compliant?
The Americans with Disabilities Act (ADA) is not an accessibility guideline; it is the law. So, if your property is not meeting these standards, it's essential to bring in a contractor who knows the regulations associated with this law and can make adaptations to the property to ensure full accessibility. This may include ramps, automatic doors, and support bars next to toilets. Before you worry, there are often ways to make aesthetically pleasing adaptations. Just because your facility needs to be accessible doesn't mean it has to lose its visual appeal.
Where will food prep take place?
If your barn wedding venue will serve as both ceremony and reception site, you'll need to have either a full-service kitchen or at least a regulation food prep area. If your venue doesn't have an existing kitchen, we at Quarry View Building Group can help you create a space where caterers can set up and serve.
Do we have sufficient outlets and voltage for production needs?
We all know that the perfect wedding pictures need just the right lighting! Are there enough outlets and breakers for proper lighting leading up to the barn, around the barn, and inside the barn? Is there enough voltage for the DJ to set up and plug in the sound equipment? You'll want to make sure your pathways and rooms are adequately illuminated for both the comfort and safety of guests. If you're already planning for renovations or a full-on conversion, sufficient electrical outputs are a detail that can't be overlooked.
Where will the bridal party get dressed?
Having secure and nearby rooms with private bathrooms for the bridal party to get ready and keep personal items is a must. These rooms—two minimum—don't need to be grandiose but practical and clean. On a side note, the more natural light that can be let into the rooms, the better!
How many restrooms should we build?
Restrooms are essential to making your event space usable and code-compliant. If restroom facilities are not already on the premises, get estimates for installing plumbing, or seek a temporary solution, like rented portable restrooms. Brides.com suggests three to four stalls for women and three stalls for men for a 150-to-175-person wedding. Do what you can to make the restrooms nice. If you rent port-a-pots, consider placing shrubbery around them. If you have permanent restrooms, think about a way to keep them clean and fresh throughout the course of the event.
At Quarry View Building Group, it is such a joy knowing that our team gets to be a part of laying the foundation for so many special days in our clients' lives. 
When you're ready to take the first step of making your barn the wedding venue you envision, our team at Quarry View Building Group will be here! We'd love to help you build a beautiful structure with new functionality and renewed purpose. Give us a call at 1(717)656-3018.