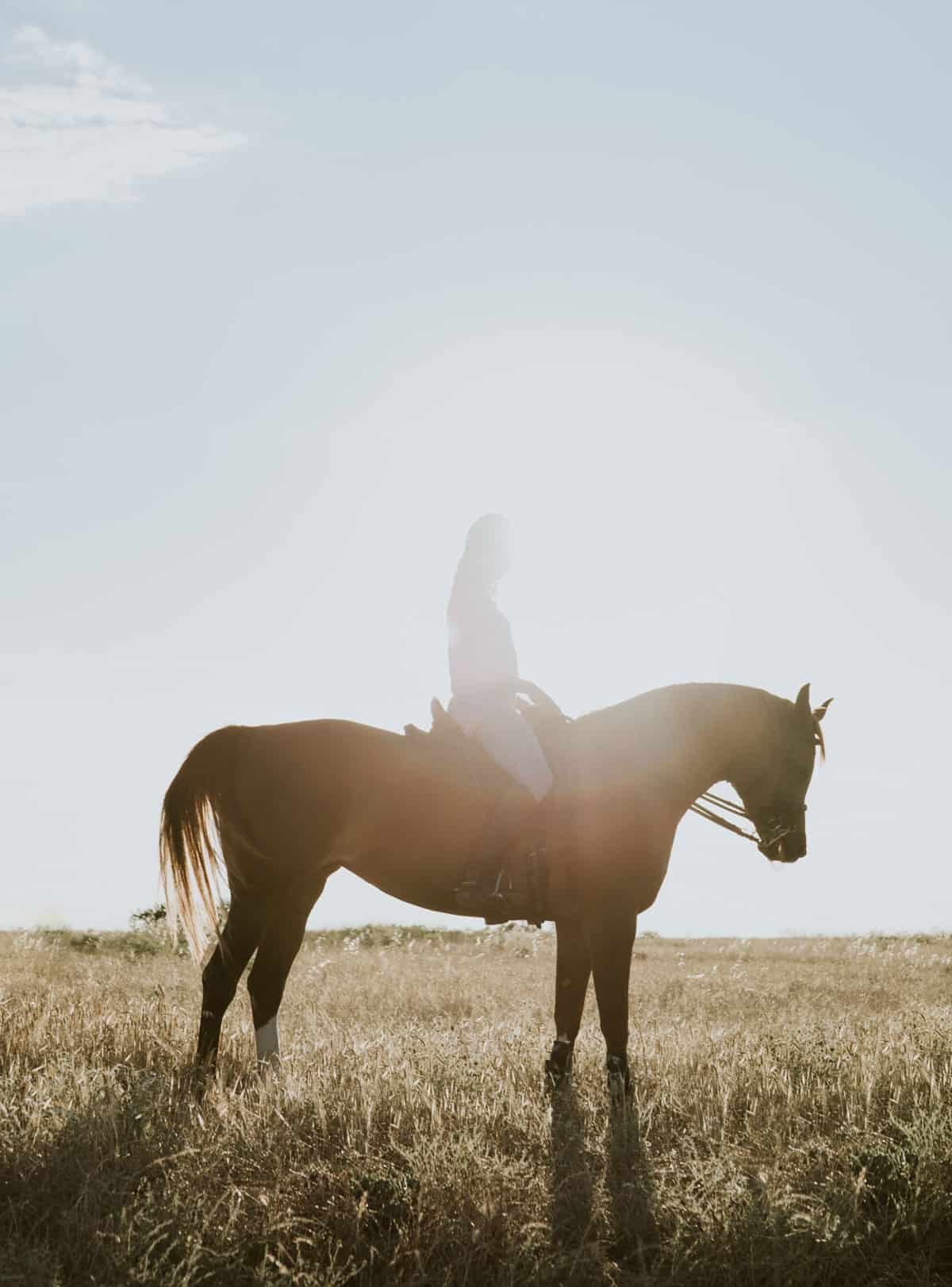 Visit Quarry View Construction at the 2017 Maryland Horse World Expo
by Ben King | Thursday January 19, 2017 |
Equestrian
The Quarry View Construction team is packed up and ready to hit the road for the Maryland Horse World Expo January 20-22, 2017 at the Maryland State Fairgrounds.
Whether you're ready to transform your dream barn into reality or just curious about how we combine Amish craftsmanship with modern technology, visit the QVC team at the corner across from the Education Corral. Our spot encompasses booths 1104, 1105, 1214, and 1215.
The Maryland Horse World Expo will include the very popular Trail Champions Challenge, where riders compete for cash, prizes, and glory by navigating a professionally designed obstacle course. Other must-see events include the Stars of Thoroughbred Makeover and Parade of Breeds. Check out the full schedule at Horse World Expo.
We look forward to seeing you there!