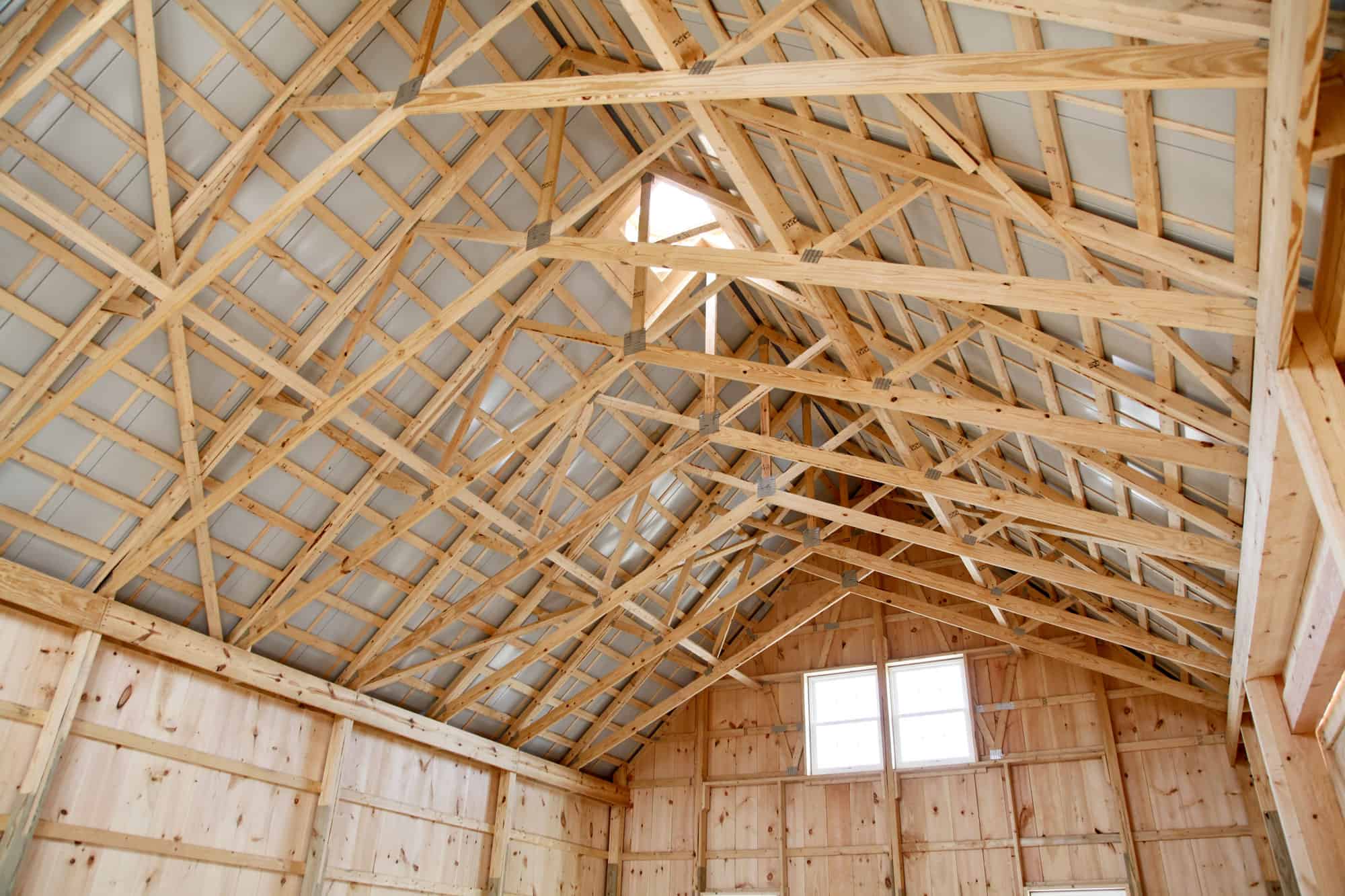 Welcome to the Quarry View Construction Blog
---
Where Structure Meets Style
At Quarry View Building Group, we're always on the lookout for new ways to add value to the work we do for our customers.

That's why we're excited to introduce this new feature of our website: a blog geared toward helping you work through the many facets of designing, building, and maintaining your new barn, stable, garage, or facility.
The Quarry View Building Group blog will provide you with extensive knowledge taken from years of experience in woodworking, construction, and equine care. Our posts will help you decide what type of structure fits your needs, and what type of style fits you best. They'll also help you identify what steps are necessary to get the most out of your choice.
Along with Quarry View Building Group's recently updated website, our blog is easy to navigate and optimized for mobile devices, so you can get answers to your questions wherever you are.
We also invite you to contact us with any feedback, suggestions, or advice on how we can grow our blog to meet your needs.
After all, Quarry View doesn't just stand for Quarry View Building Group; it stands for the very traits we try to deliver for our customers: quality, value, and convenience.