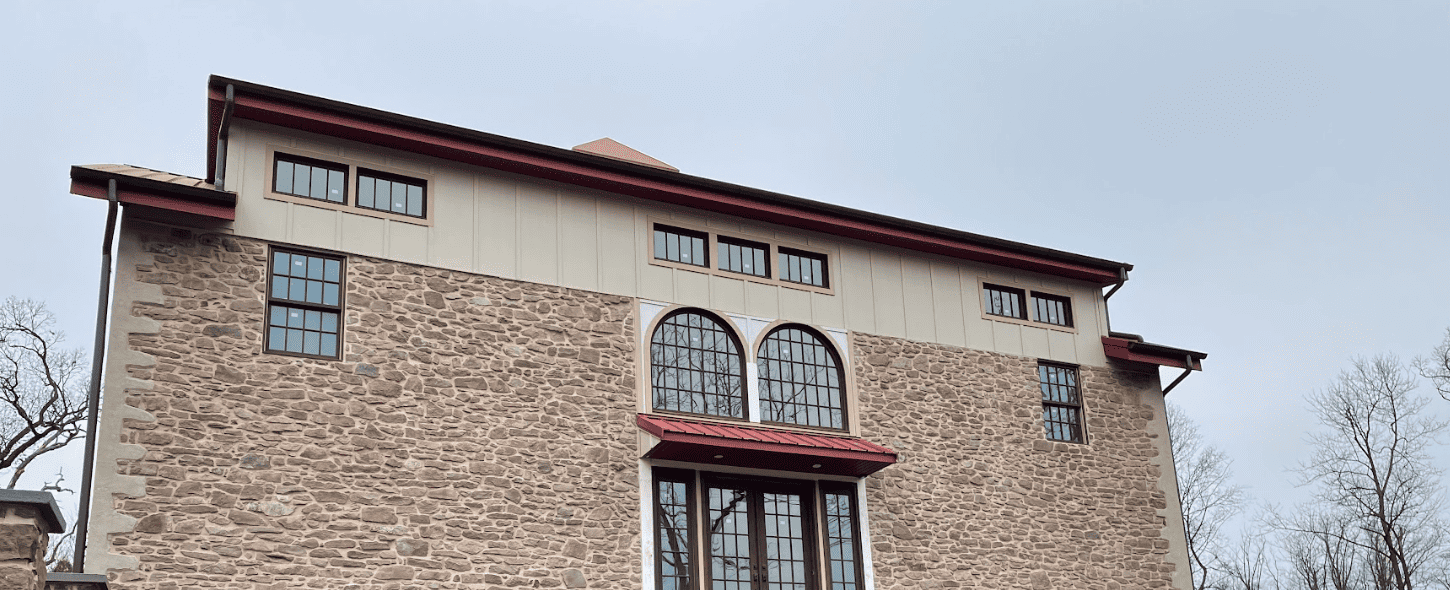 Paul: HBFF's Newest Board Director
The Historic Barn and Farm Foundation of Pennsylvania (HBFF) appointed Quarry View's own Paul Bahn, as a Board Director. Paul has been an instrumental part of Quarry View's success with recent barn restoration and adaptive reuse projects. Paul will expand his circle of influence to the HBFF, though he still continues to collaborate with clients to achieve unique restoration and reuse goals, architect partners for distinguished designs, and our internal team & subcontractors for quality workmanship.
Like Quarry View, this non-profit organization values the preservation of PA's historic barns and farms. The website states that the foundation is, "dedicated to providing educational resources for the long-term preservation, protection, and documentation of historic barns in Pennsylvania, and the agricultural heritage of the Commonwealth."
We are proud to have Paul on the Quarry View team and we are excited to see the contributions he will make as the newest director with HBFF!