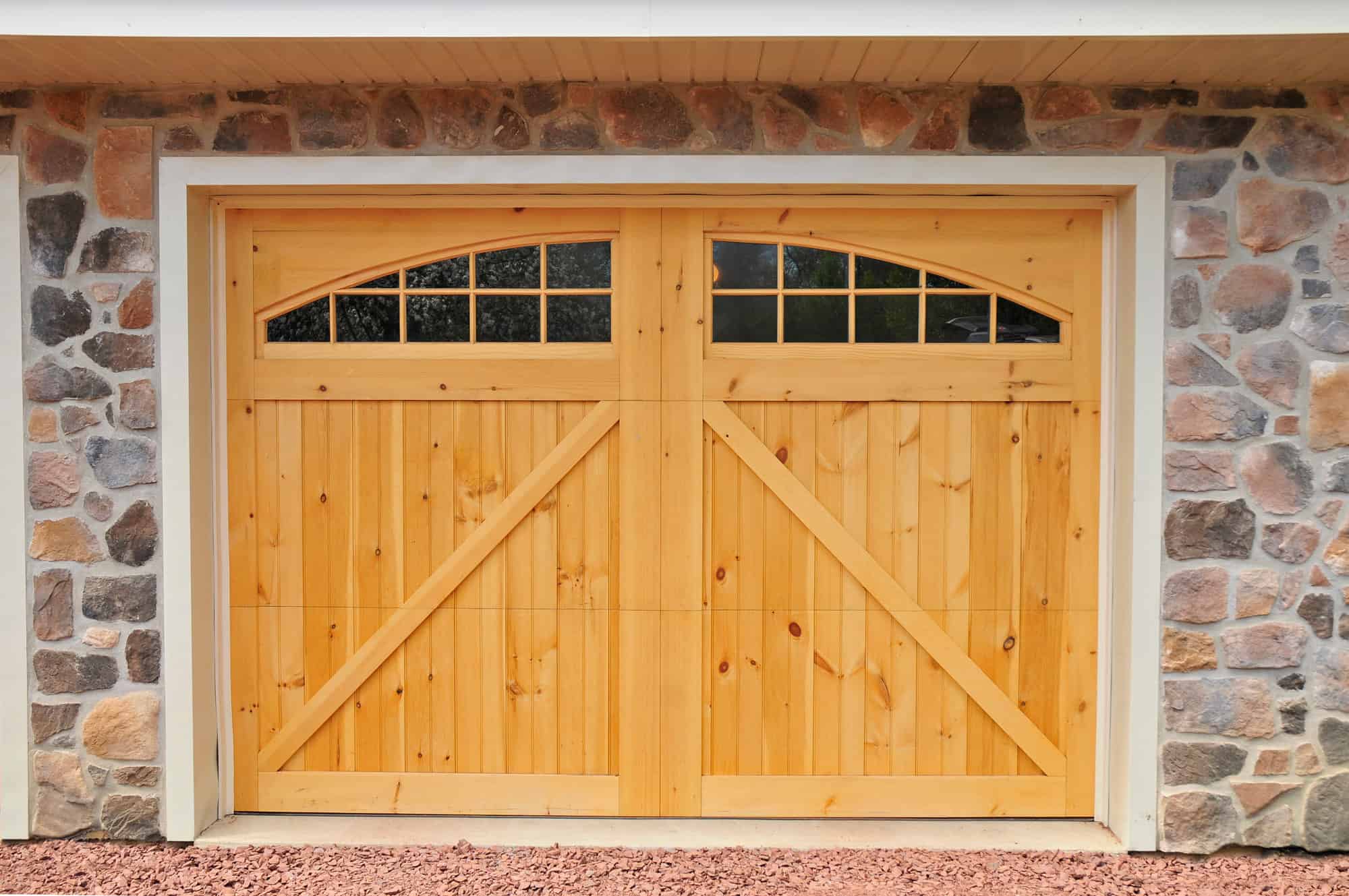 Planning a Garage with Living Quarters: What You Need to Know
Living space. Apartment. Guest quarters. No matter what you call it, there are plenty of considerations when you want to build a garage with a living area.  Learning the pros and cons will help you plan properly so you get the space you want without wasting time or money.
Pros: Building a Living Space Above a Garage
Increased Curb Appeal
Over-the-garage living spaces are the perfect settings for decorative gables, cornices, cupolas, or other architectural features. Whether you fancy a rustic barn look or charming carriage house feel, the right planning will add a timeless appeal to your property that makes you the envy of the neighborhood.
An experienced garage builder will also be able to seamlessly match the new structure's architecture with your home or other existing buildings on the property. At Quarry View Construction, our in-house garage designer uses 3D modeling programs to design the right look while staying within your budget.
Additional Income Potential
Building living quarters above a new garage may provide income opportunities. For example, you might rent to a local college student or market the space on a hospitality site like Airbnb. Some parents will rent the apartment at a discount to a college age or young adult child; the space gives the child some independence from the family and helps instill a sense of responsibility.
Welcoming Guest Retreat
Hosting guests directly under your roof can be stressful, especially if you have a busy schedule. Living quarters above a garage make an ideal retreat for your family and friends. A well-designed space is welcoming, plus it reduces some of the stress associated with taking care of guests' every need in your main residence 24/7.
Cons: Building a Living Space Above a Garage
More Stringent Building Codes
Code requirements are more numerous whenever you're planning to build a living area. For example, they may dictate that garage living quarters be designed to withstand fire for a certain period of time (such as one hour) without collapsing into the space below. Those requirements can significantly add to building costs.
The need to comply with code makes it essential to work with an experienced garage builder. At QVC, our team offers the expertise to design a structure that meets local requirements. Plus, we'll submit the necessary permit paperwork so you don't need to deal with what is often a confusing and frustrating process for many homeowners.
Additional Planning Needs
When you build a garage with a living area above it, the project requires extra planning. For example, the large open space of the garage below can make the floor in the living quarters feel cold. This requires additional energy efficiency planning to ensure the space is properly insulated to stay warm in the winter and cool in the summer.
Less Potential Appraisal Value
If the garage's living area is attached to the main residence by way of a finished hallway or staircase, an appraiser may include that space's square footage as part of the home's livable area. However, if the garage is detached from the home, an appraiser will likely assign a lower value to the living space above it, since it's not attached to the main residence. If appraisal value is a concern, always consult a real estate professional before planning your new structure.
From garages to homes to barns, Quarry View Construction will design and build your dream structure while working within your budget.
Get in touch to start a conversation with our experienced, in-house garage designer.